Sponsored Ads

Bangalore is no short of restaurants where each one offers some unique and exciting dishes. Few put into making the overall experience commendable.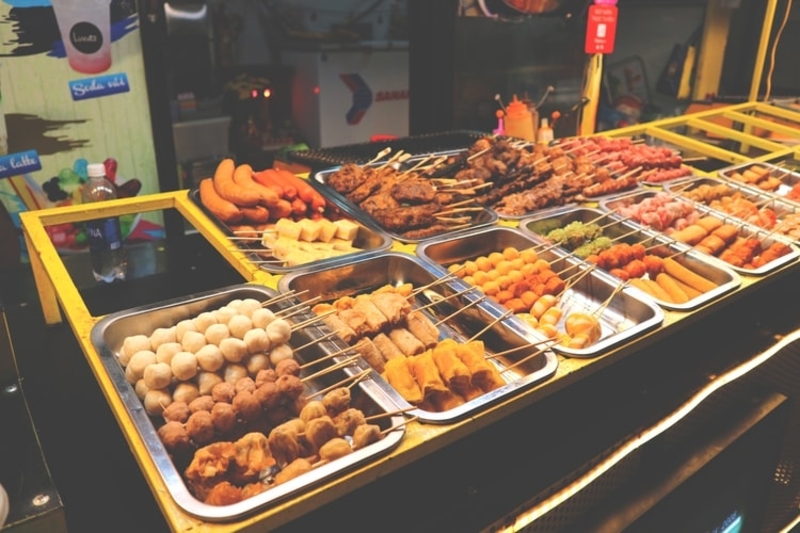 Most of them focus on the decor while others not so much but concentrate only on the food. Buffets are one way to elevate the experience and have created a reputable name throughout Bangalore.
Those aspiring food connoisseurs looking for the best of buffets that the city of Bangalore has to offer, then a comprehensive list is provided below.
Best buffet places in Bangalore
Barbeque nation
For the nonveg lovers in the city, this place is specially made for you guys. It's a buffet that is like nothing else. Comprising of several no-veg dishes and a variety of assortment of well of 50 different selections of dishes to choose from.
It's the one-stop-shop for your non-veg craving expedition. There are almost seven outlets in the city, and all of them have the same taste, flavor, and experience that would make you want to come for more.
Chutney Chang
The place is a fashion of Indian food with a Chinese twist. Comprising of authentic Indian dishes and amazing desserts, the buffet hotspot of the city is thriving, and it's all thanks to the fusion of the dishes.
It's a place that elevates the dining experience by providing the best of Indian dishes, which are indeed something different that you may or may not have tried before. Also, to note that their starters and desserts are a must-try from the buffet.
Banjara melting pot
If you are in the buffet scenario of the city and are aspiring for the wow factor, then the Banjara melting pot is the place to try out. Serving up some traditional north Indian and coastal pan Asian dishes, it's a place that would certainly give you the true essence of what India is all about.
There are some wide varieties of dishes to choose from, such as Hara Bhara Kebabs to Mangalorean Laal Maas and co much more.
Mainland China
Chinese food can be availed from the street side vendors to the ultra-high hotels in the city of Bangalore. But what makes this different is the taste and presentation of every dish that is presented.
You can choose from a wide assortment of dishes that are handcrafted by the finest of Chinese chefs that span years of experience.
Toscano
A famish representation of what authentic Italian food is all about, Toscano is a fine dining restaurant that offers some of the best Italian buffets in Bangalore.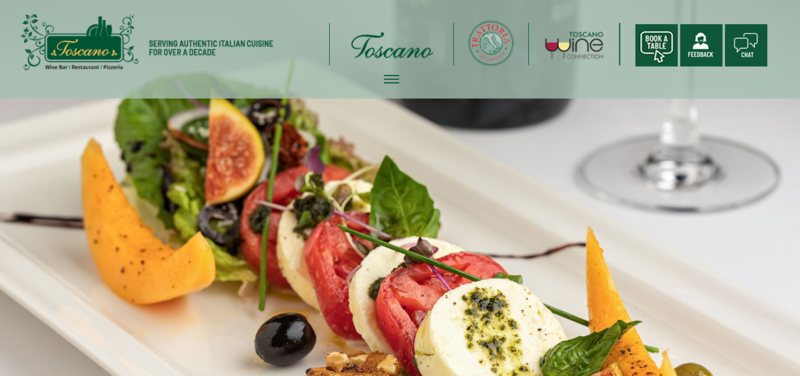 With a European style décor and mouthwatering tangy dishes to choose from, its indeed a place that has slowly climbed the ladders in the buffet and exceptional dining scenario of the city.
While several other places in Bangalore offer some unique twist to the overall buffet experience, it's all about the taste that the food comprises. The places that are listed above do the same with a fantastic dining experience and a plethora of dishes that you can choose from.
---
Want to receive the greatest and the latest happening around Bangalore? Subscribe to our newsletter to be updated regularly. If you wish to contact us, then write to us at contact.bangaloreinsider@gmail.com, and we will get back to you, for more updates follow Bangalore Insider on Facebook.
Sponsored Ads