Sponsored Ads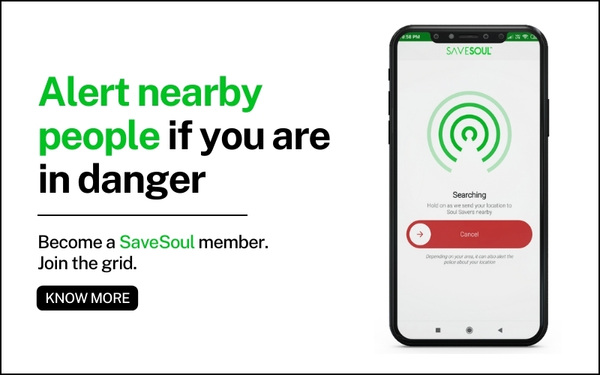 You already know from your friends and families how beautiful New Zealand is. The magnificent peaks and valleys of Middle Earth brought this now out-of-the-box secret to the world with a good reason. But these views are no Hollywood-crafted mirage- they are for real, and certain to take your breath away. On top of the natural beauty, the nation's rich Maori culture. passion for rugby, high quality food. relaxed lifestyle and exquisite wine create a country that defies even the most imaginative adventurer's expectations.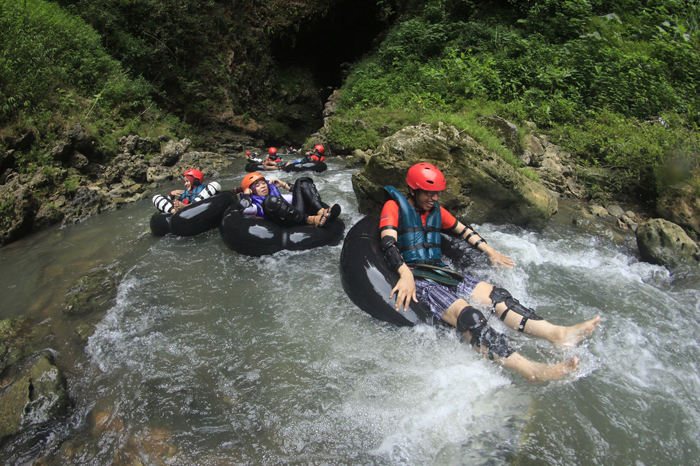 In New Zealand, adventure sports rule. This is, after all. a nation so dedicated to doing inventive things they tag along with bits of rubber and plastic and invented bungee jumping, black-water rafting and zorbing. Whether you're climbing the Fox Glacier or skiing through the snow rich peaks or skydiving over the stunning Lake Taupo, New Zealand is certain to get adrenaline rush running through your veins.
Whether you're climbing the Fox Glacier or skiing through the snow rich peaks or skydiving over the stunning Lake Taupo, New Zealand is certain to get adrenaline rush running through your veins.
The country's welcoming nature and multicultural society has surely got something for everyone. Once you have had a taste of the country, you will always want to come back for more. With the country listed as one of the best countries to live in with two cities listed among world's top 10 cities to live in, New Zealand proudly enjoys its place among the top 5 reputed countries of the world. This is because of the nation's welcoming aura breath taking natural beauty, adventure sports and most importantly for its safe yet peaceful environment.
New Zealand today ranks among the top destinations for international education, with India being the second highest source market for international students who come to New Zealand to study. New Zealand is highly regarded for its quality and resource led education offered by institutions that are recognized around the world. New Zealand in fact is the only country to have its all 8 universities ranked among the QS World 500 Universities.
Students prefer studying in New Zealand for its relatively lower cost of living, lower cost of study, recognized qualification, reputed institutions, effective student support system, relatively easier migration norms and ease of access to natural environments. New Zealand ranked #1 in the world for preparing students for the future (Economic Intelligence Unit, 2018) as well as #1 study destination overseas for higher education (educations.com, 2019)
Today, where every career opportunity spreads its wings beyond borders, higher education has become increasingly important as employers look for work ready professionals globally. New Zealand unlike India offers practical approach to students in their higher education – making students work ready. Apart from focusing on the core subjects of various programs, the education providers in New Zealand also focus on the soft skills of the student. There are eight universities throughout the country, along with 18 technology institutions and over 600 training schools which help with specialized skills. New Zealand is known for its programs in business, information technology, engineering, architecture, film-making, gaming and animation, hospitality management and applied sciences.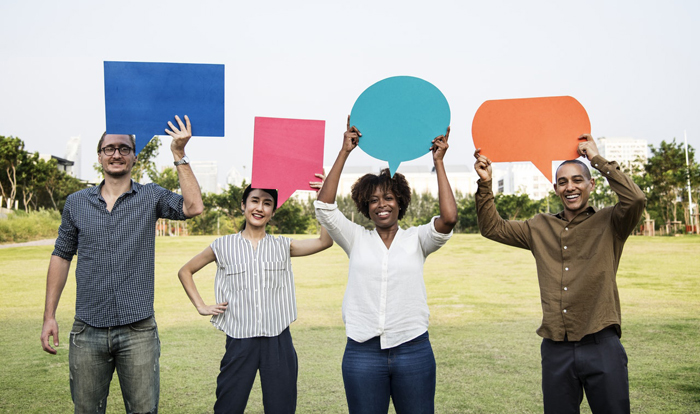 New Zealand offers programs right from high school to doctorate programs, including executive master's degrees which range from 1-2 years. The cost of study and living in New Zealand is quite like that of Canada but stands lower than the cost that a student would incur for studying in US, UK and Australia.
New Zealand is regarded as the safest country on Earth and has just been officially announced as the most prosperous country on earth, as per the Legatum Institute. New Zealand ranked top of both the social capital and economic quality sub-indexes, and 2nd for business environment and governance. New Zealand is a multicultural country with people from more than 200 ethnicity living here. This multi-ethnic aspect of the country makes New Zealand very friendly and welcoming to international tourists and students. The country has a strict – zero tolerance towards racism as people are very receptive to different cultures. In New Zealand, the community has only three priorities – people, people and people. With such beautiful natural environments and focus on growing community interaction – this country is a safe destination for international students.
Apart from above, some things which are unique to New Zealand for prospective international students are: (a) the people of New Zealand who are really friendly, (b) the economy which is incredibly stable and the government more stable (and less argumentative) than the governments that you will see in other countries, (c) the climate which is one of the best in the world, (d) working opportunities, (e) beautiful natural environments with a clean green image, and (f) the relatively easier migration norms.
Getting admissions in New Zealand institutions is relatively easier and to help prospective students and professionals get access to this information, Estero New Zealand – a Education New Zealand Recognised Agency who has an office in Bangalore, India is organizing a New Zealand Education Fair in Bangalore on April 7, 2019 at Taj, MG Road. The event will bring more than 20 institutions from New Zealand under one roof to meet students and provide them course options and information on how they would succeed in New Zealand.
Any student who wishes to register for the fair can do so on: http://www.estero.co.nz/enzra-fair/
The event is completely free of cost but requires pre-registration.
To know more about studying in New Zealand can feel free to contact us by email: kshitij@estero.co.nz or phone: +91 8447 83 8452, +91 11 2555 2414, +91 8505 85 6868.
Author