Sponsored Ads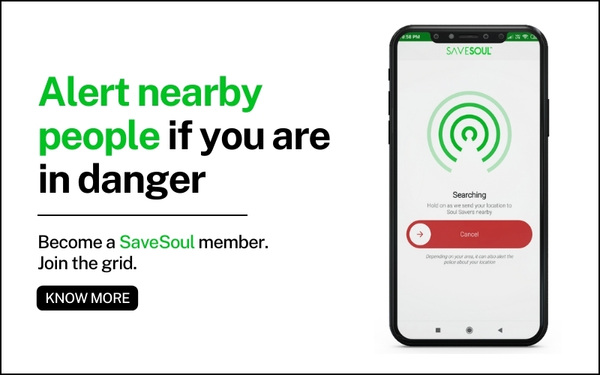 Commuting from one place to another is never an easy task. Especially if you have traffic and take out your four-wheeler, then reaching your destination would take forever. In cities, traffic kills the idea of travelling anywhere and having a two-wheeler seems to be worth every penny.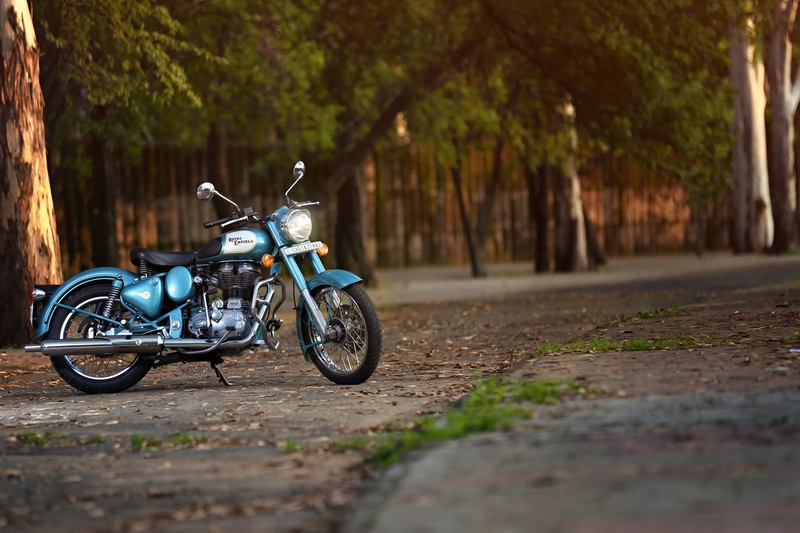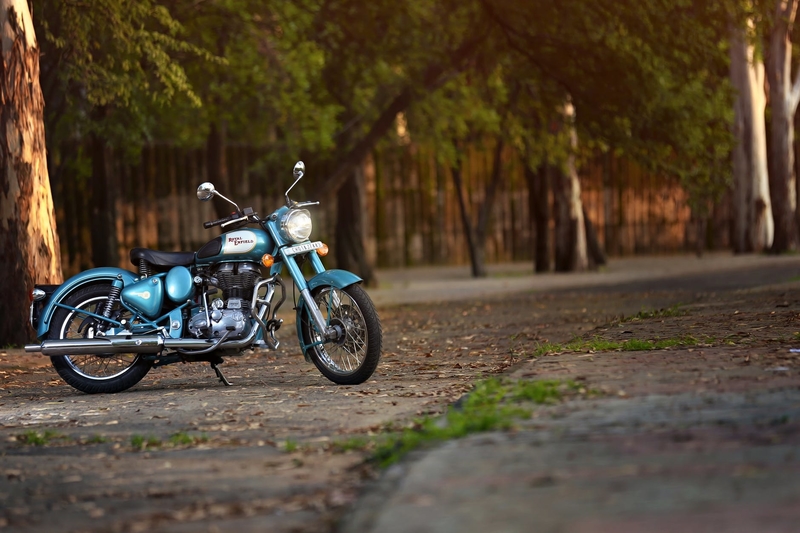 However, not everyone owns a two-wheeler and are looking out to sue the bike/scooter for a couple of days and give it back. Hence, if you are looking out for the best bike rental companies in Bangalore, then read on!! There are exciting companies that you can check out.
Bike rental companies in Bangalore
Bounce
Bounce is the largest growing bike rental company in Bangalore. It has an array of non-geared bikes that you can utilize for the day or a couple of days and return it.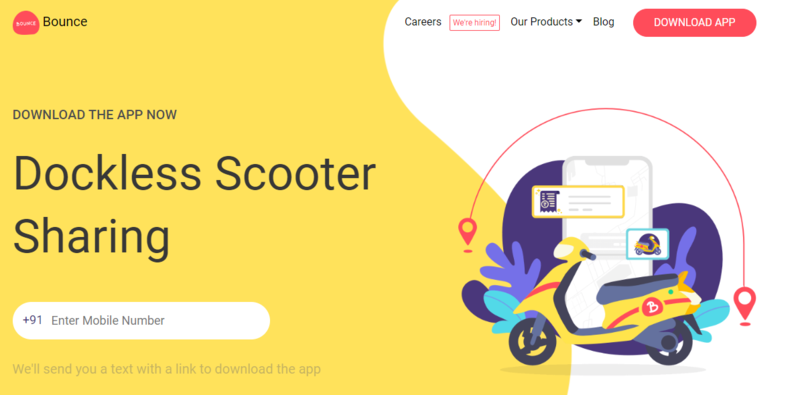 There are flexible options to choose from and can avail the luxury of owning a bike without worrying about the bike itself. What makes me say this is that you can pick the bike up wherever you see it on the road and drop it off wherever you like. It's that simple.
Drivezy
Another great bike and car rental company the provides you with the best offers and process on bike rental services. The company offers bikes on an hourly, weekly or monthly bases.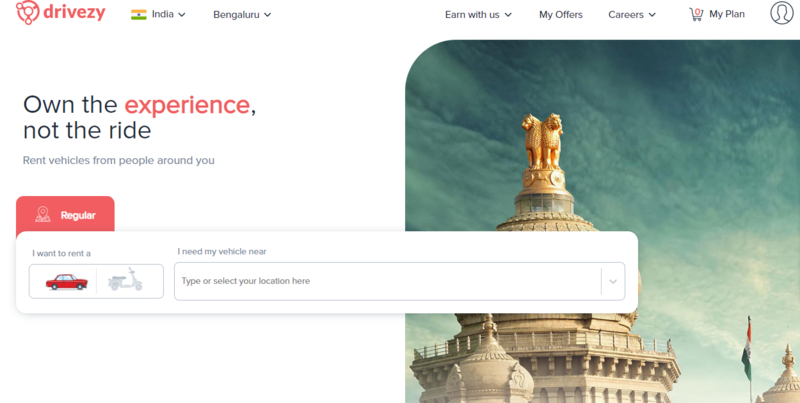 It's worth every penny because, at times, the fuel that you pay for the bike would be reimbursed. But this happens only on few certain conditions. They have a comprehensive itinerary of bikes that you choose from and make the most off.
Wicked ride
Looking for a high-end bike rental company in Bangalore, then wicked bikes come to the rescue. The collection of exotic bikes that they have is mind-blowing.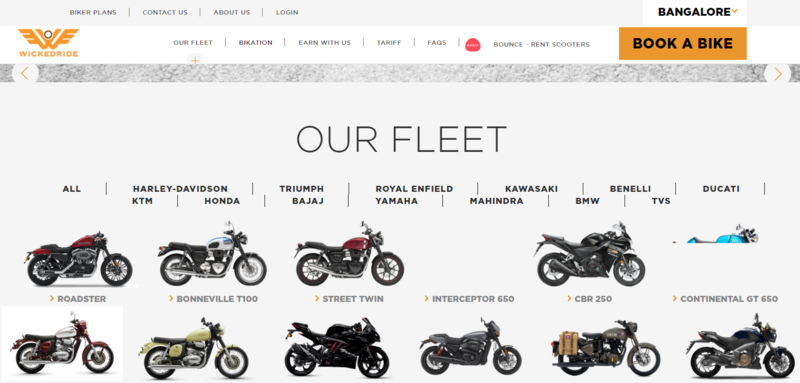 You can choose from a Royal Enfield to a Ducati; they have it all. But do keep in mind that renting such bikes comes at a cost and think twice before you rent it out. Though it's a once in a lifetime experience, riding these bikes will undoubtedly give you a long-lasting memory to remember.
Onn bikes
Onn bikes are where the die-hard commuter in Bangalore can rent out bikes to travel the entire city, and it still won't burn a hole in their wallets. They have some lucrative prices which indeed attracts a significant number of customers.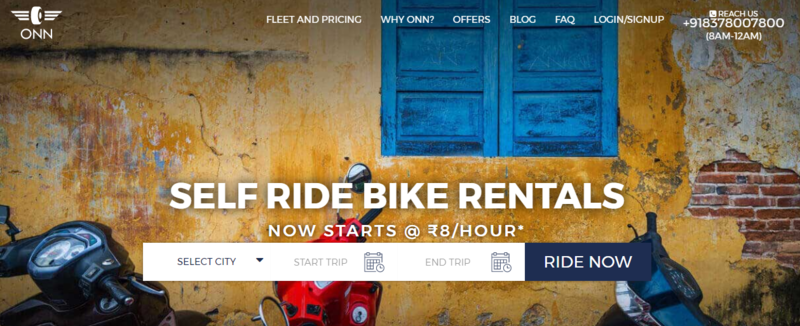 Also, a wide range of scooters and non-gear bikes such that in the traffic regions of Bangalore, travelling becomes easier without putting any strain on you. Also, there are specific "pit stops" in the city where if anything were to go wrong with the bike, you could get it repaired exclusively.
TWIC


For an all-round collection of exotic bikes, scooters, commuting bikes, sports bikes and much more, TWIC is the site to check out. Though they might be still new to the game of bikes rental in Bangalore, they offer the best customer care and try to adhere to all your demands and requirements in renting a bike. It's one of the few companies that let you rent out your bike and can make some money off it.
Royal brothers
For the pure joy of owning an electric scooter or have the thrill of renting an exotic bike, "royal brothers" is a bike rental company that can provide both of the requirements effectively.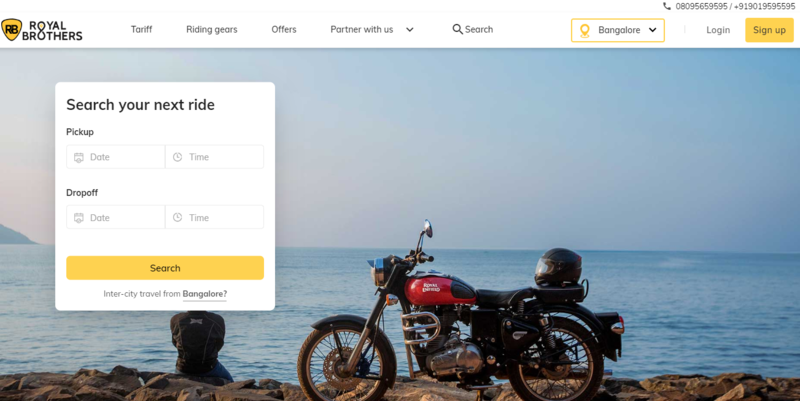 It's not every day that you get to ride across in a unique bike that nobody has ever seen, but then through royal brothers, the possibility of owning a motorcycle and making the most it can be availed.
The above-given companies do provide a plethora of options in terms of choosing the best bike for your endeavour and the duration for which you require the bike. Check them out as they are indeed the best in what they have to offer.
---
Want to receive the greatest and the latest happening around Bangalore? Subscribe to our newsletter to be updated regularly. If you wish to contact us, then write to us at contact.bangaloreinsider@gmail.com, and we will get back to you, for more updates follow Bangalore Insider on Facebook.
Author