The journey of becoming a chartered accountant is quite exciting. Though it might be difficult and quite tiresome, the end product and results are quite satisfying and soothing. However, through the journey of becoming a CA, there are certain big leaps where you need to make the right decision. Failure to do so could end up causing catastrophic problems towards the end.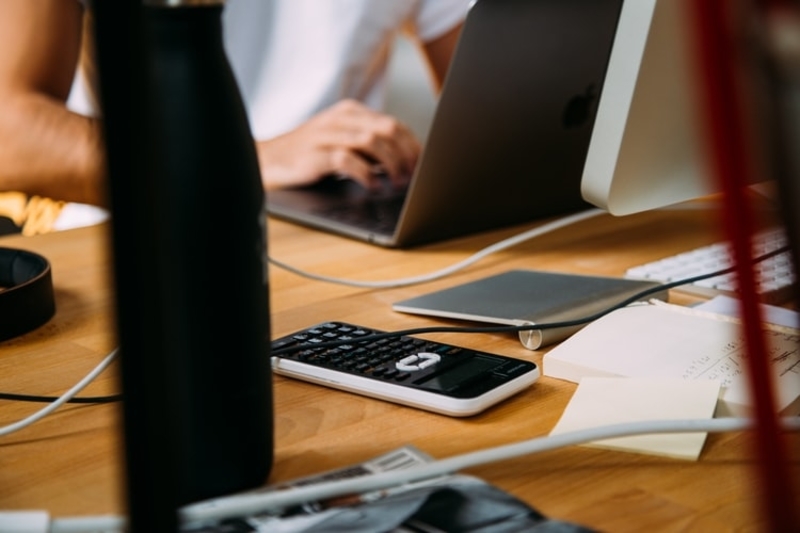 Hence, if you are an aspiring CA student and are looking to find out the top CA firms in Bangalore that can help you out for your article ship program, then these are the pointers that you need to base the decision of choosing the company or searching for something else. Check it out!!
Tips to keep in mind
Future planning
You must decide on whether you want to practice being a chartered accountant or work at a job.
There are various things that CA's are used, but then it's all comes down to your interests and where you want to make your career. Hence, decide carefully to make the best of your CA career.
Specialization areas
Few of the best CA firms in Bangalore often give you guidance into what might be suitable for you when you join their company for article ship. But not all companies are going to be the same.
Thus, it all comes down to you to decide the foundation of what you wish to specialize in and if you are interested in auditing or are looking into something else to make your career.
Hours of working
When you take up an article ship, it's not necessary that you have to work long hours to get things done. It's all up to the company as to how many hours you should work, and it could be relatively lesser.
While few companies might pressurize you into working extended hours, it's all based on the company you choose and their leniency in giving you the social life during the final stages of your CA career.
Study leave
It's important to note that you would have to write several exams based on the degree that you might be pursuing.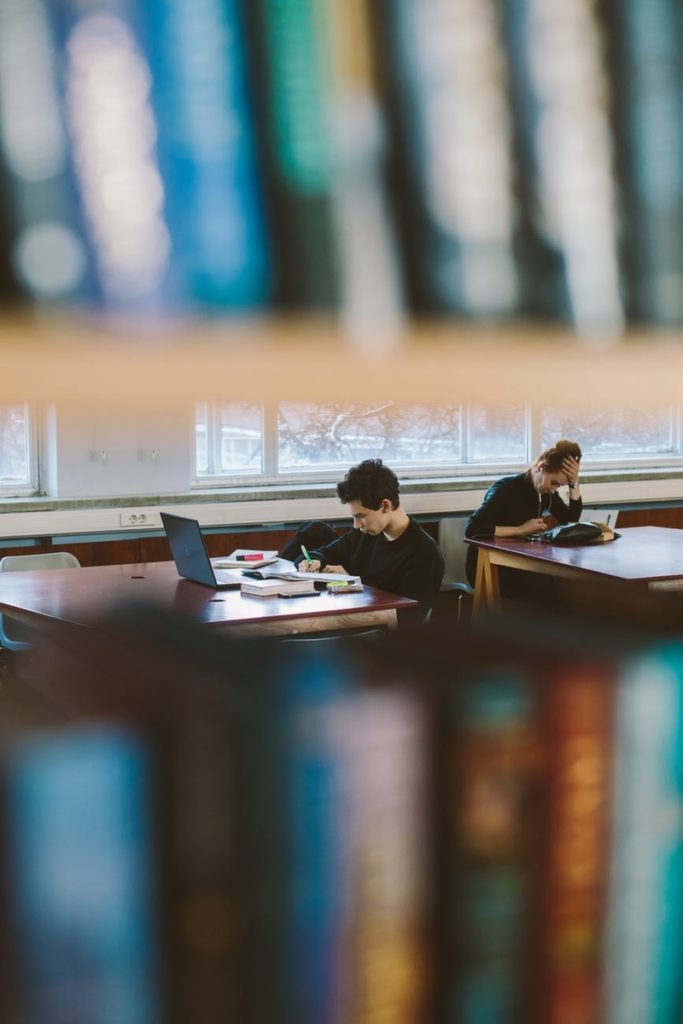 Well, not everyone would be doing CA alongside another degree, it's a high probability that the company wouldn't give you a leave for any reason. Thus, figure this out before joining and not have any hurdles in the end.
Location of the office
Choose the location of the office closer to your house such that commuting to and from the company becomes more comfortable. It helps in saving time and also prepare adequately for your final CA examinations.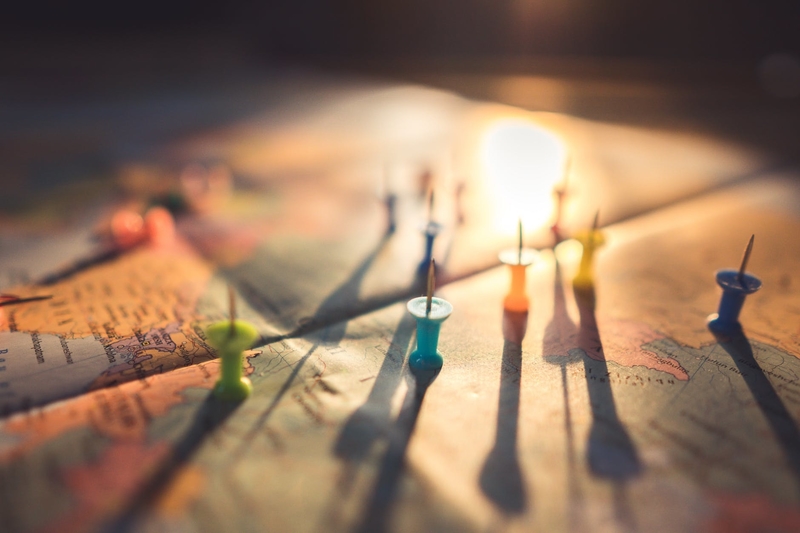 While many might have to travel quite some distance, it's all based on whether you want luxury or you want to work in your dream company for your article ship.
The environment of the workspace
The culture of the office is quite important. You will be spending a considerable amount of time such that you need to be aware of the policy the company follows.
Hence, figure this out and talk to different employees to see what they have to say about the company and then make your decision.
Hence, getting the ideal top CA audit firm in Bangalore might not be feasible at first. But through constant perseverance and the right contact, you could get into any of the top CA companies in Bangalore. After that, it's all up to you whether you want to make a career or just have a degree that says that you are a CA and nothing else.
---
Want to receive the greatest and the latest happening around Bangalore? Subscribe to our newsletter to be updated regularly. If you wish to contact us, then write to us at contact.bangaloreinsider@gmail.com, and we will get back to you, for more updates follow Bangalore Insider on Facebook.