Sponsored Ads

Every company requires funds to operate and procuring the right amount of funds is never an easy task. There are several hurdles that you might face based on the type of company that you might have started and the location of the company in general.
But then for those that have the strategic ideas for the company and are looking for the right funding, venture capital firms do help in financial backing. If the venture capital firms aren't your go-to option, then there are several options that you can choose from such as family, friends, and other third-party funding options.
Venture capital firms are companies that invest considerably into a respective startup and stay associated with them for the long term. Thus, being a principal investor into the company, they hold a robust, decisive factor in making critical decisions in the company and also receive high returns on their investment as a part of the company is handed over to them. Or whatever might be signed on the contract while taking the assistance of a venture capital firms.
But how do you choose a perfect venture capital firm that is perfect for you? What should you look into? How do you choose? Well, all of these questions are answered below. Take a look.
Research and see what suit your taste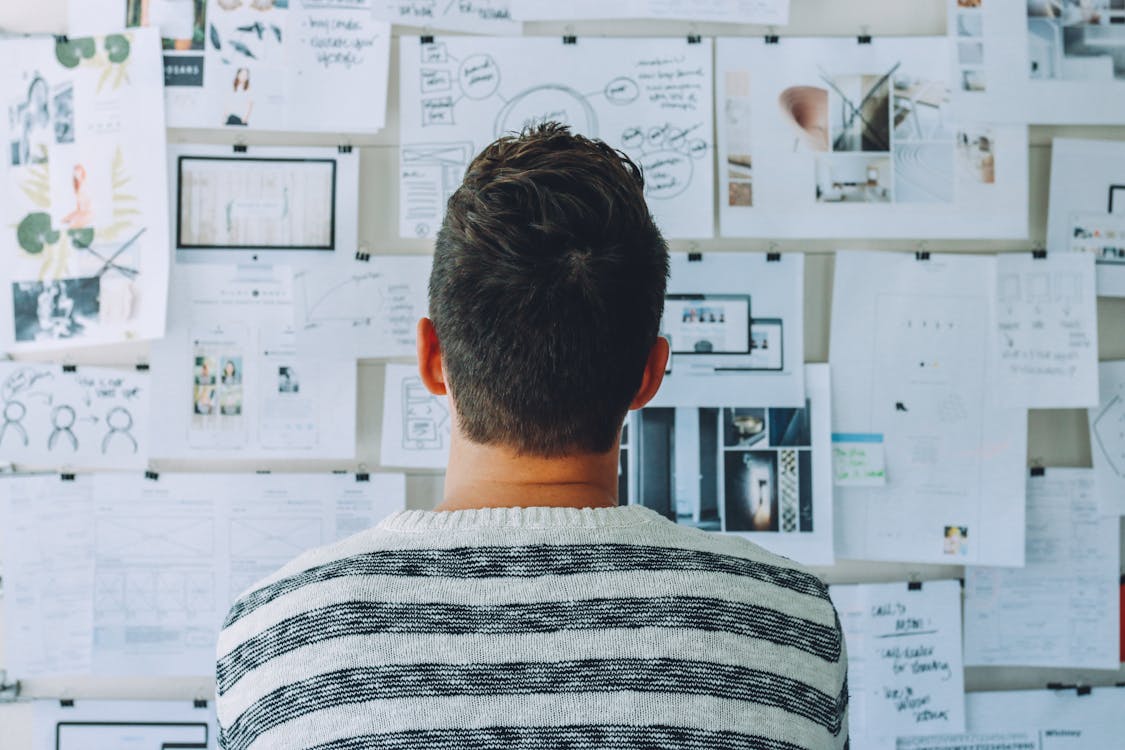 While you might want to choose your venture capital, there are certain types of venture capitals that you might want to be aware about.
Tier 1
Well, these are the go-to venture capital firms that have backed up several top startups in your city. They are reliable but then getting their funding is a tough task indeed.
Tier 2
Well, these are the next 15-20 venture capital firms in your city that may or may not have had success in the past. While they would want to help you, the risks associated with the venture capital firm is high.
Tier 3
These are the rest of the companies other than the other two stated above.
Long term association or "partner"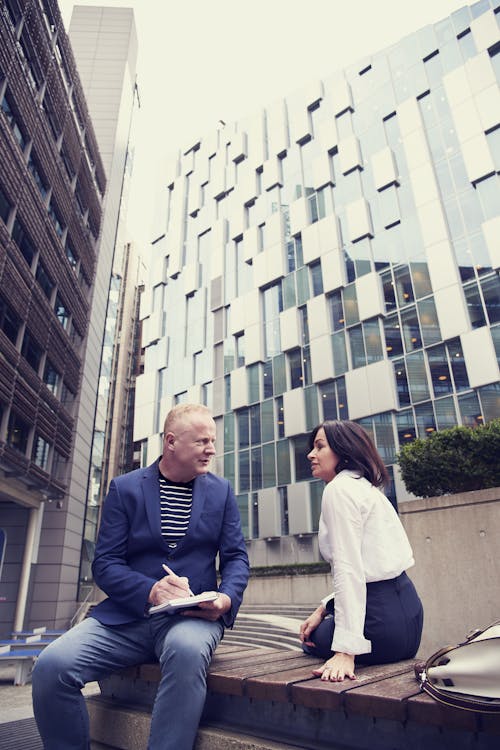 Well, let's say you have offers from companies from a particular tier and they have different suggestions. Choose the firm that has better partners such that they can be a valuable asset to the company in engaging the company to grow further and broader. Choosing profit-hungry venture capital firms can result in the startup going from a service-oriented firm to a profit-oriented firm without any customer satisfaction.
Go with "believers" rather than "profit makers"
Every venture capital firm indeed wants to make a profit from the company that they might have invested. But then several venture capital firms would invest in you because of the innovation and not because they believe in the idea and think for a long-term association.
Most of the venture capital firms are looking to make short term profits on their investment. There is no smooth sailing in a startup investment. Some ups and downs are involved. Such that you need venture capital firms that believe in you and your company to take it forward.
Background check on venture capital firms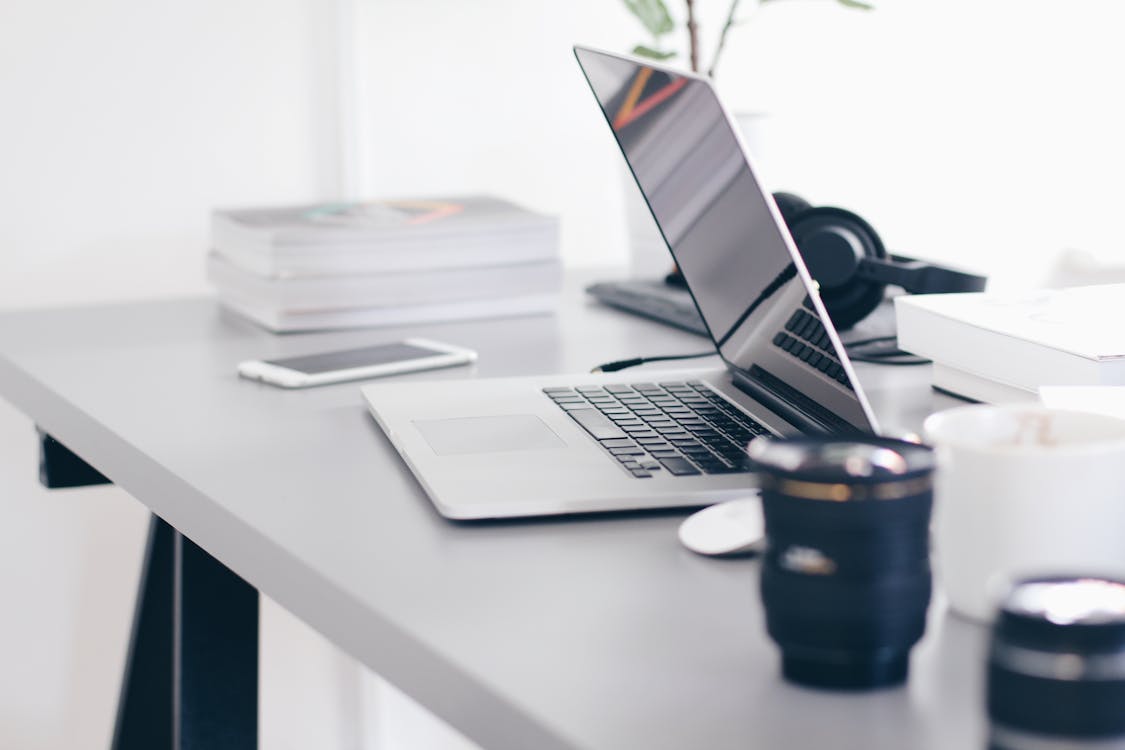 Venture capitals aren't just looking to invest money and resources, but they are looking for much more than that. They are looking forward to being a part of the board of directors. And have a majority in voting in taking all the decisions that might be associated with driving the company forward in the right direction.
While few venture capital firms might be soft on the decision making allowing the company to make crucial decisions to drive it forward and have complete faith in the founders, others beg to differ. Few venture capitals firms ignore the suggestions put up by the founders and follow their own will and wish in carrying out the operations in the company.
Personality factor and check who you are associated with
Venture capital firms are looking for a long-term association and nothing short.  Thus, you might want to ensure that you know the venture capitals personality and how they can be throughout a period. Therefore, you need to ensure that you are dealing with emotionally stable, upfront & direct, and respectful venture capital firms such that the association can bring out a fruitful outcome.
Thus, never be scared to seek different options for your venture capital firm that could help you out. Even if you were to take your own sweet time to see how the company functions, they would do the same for your company. Thus, you need to choose wholeheartedly such that you know who you are working with.
Venture capital firms are like a deck of playing cards. You need to pick out the ones that give you the highest value and can benefit you for the long term. Such that picking the right cards would indeed make your journey smoother and allow you to scale greater heights in a shorter period.
---
Want to receive the greatest and the latest happening around Bangalore? Subscribe to our newsletter to be updated regularly. If you wish to contact us, then write to us at contact.bangaloreinsider@gmail.com, and we will get back to you, for more updates follow Bangalore Insider on Facebook.
Author
Sponsored Ads