Sponsored Ads

Bangalore is a city that has a lot of offer. In terms of expensive things and luxury, it showcases it in the best way possible. For the fitness freaks, looking out for the gyms that provide some benefit is what their end usage is all about.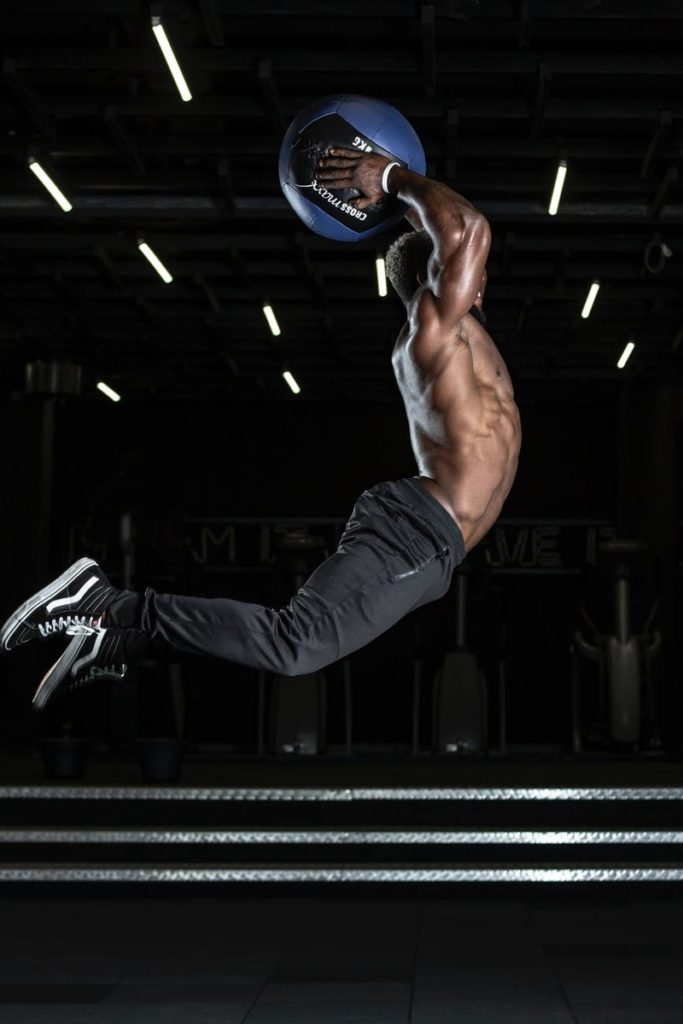 But then all of the desirable amenities don't come cheap. The annual subscriptions of gyms in this segment of luxury goes somewhere in the region of 30-40,000 rupees.
Thus, if you are looking out for the top gyms in Bangalore that are the most expensive, then we have a few listed below.
List of gyms in Bangalore, which are expensive.
Lotus fitness, JP Nagar
Annual membership plan – 45,000 rupees
Looking for the biggest gym in Bangalore, then lotus fitness is the place to check out. The overall satisfaction that users get from the gyms activities and equipment to sue from is satisfying.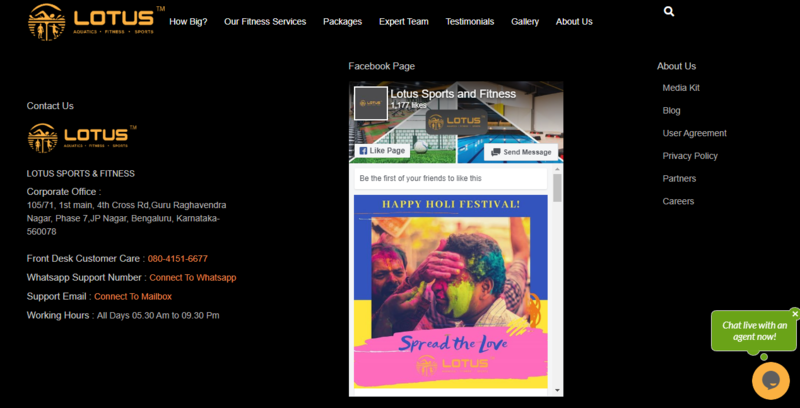 Also, there are other forms of training, such as high-intensity training programs, swimming, hot yoga, yoga, Zumba, and much more. There are innovative activities as well, which keeps changing periodically to give you something new to try out.
Kaizen Fitness, JP Nagar
Annual membership plan – 35,400 rupees
As the name suggests, kaizen is the state-of-the-art fitness center that caters to all your needs and also provides surplus exercising activities that concentrate on weight gain, weight loss, bodybuilding, functional training, and so much more.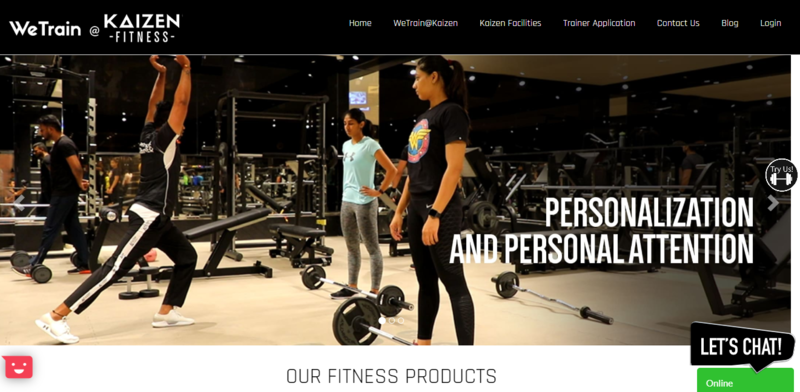 There are also sessions dedicated to Zumba, kickboxing, aerobics, and several other grooving exercises. There is an array of amenities that you get from the gym, which include, AC, free parking, changing rooms, and even a shower room as well. You get a free trial before you sign up for the annual membership.
F45 Training, Indiranagar
Annual membership plans – 44,999 rupees
If you are in the search for a no-nonsense workout but a high-intensity workout plan, then F45 is the one for you. These gyms are designed to rip apart your body in 45 minutes by a variety of exercises that would undoubtedly give you the feeling of burning fat in your body.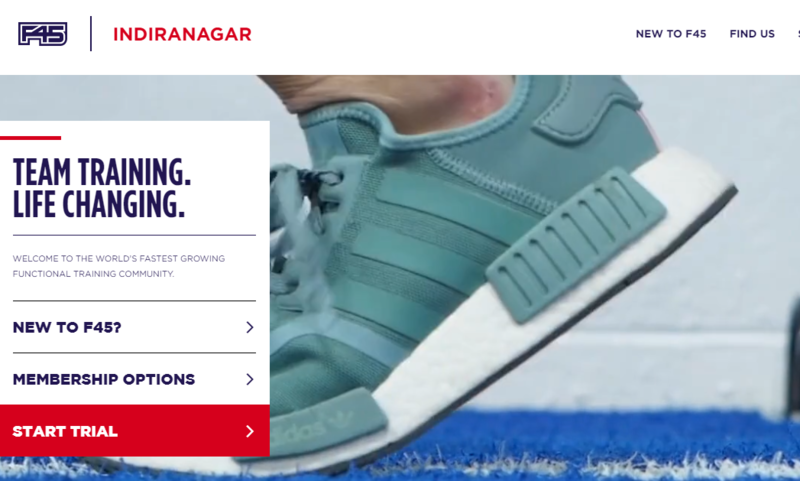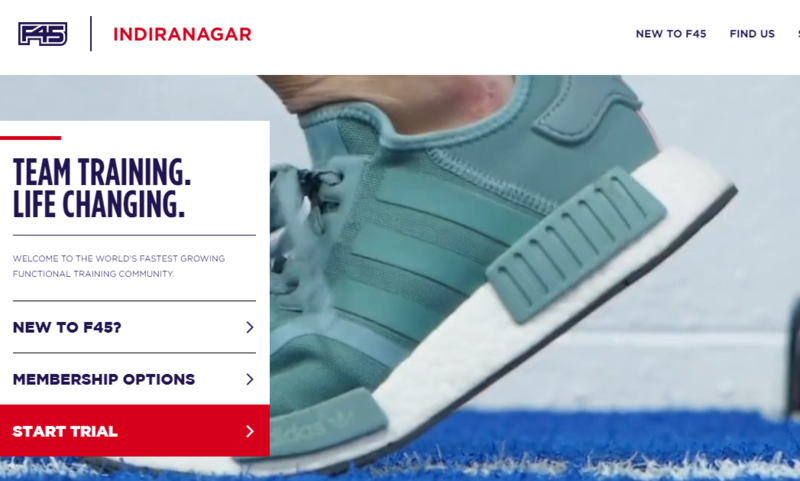 As the name suggests, everything that you do would be in 45 minutes, and there is no excuse for you to withdraw yourself. Still, the trainers push you always into performing the activity and are filled with zeal, excitement, and enjoyment as well.
Vriddhi Fitness Locations, Bannerghatta & Jayanagar
Annual membership plans – 33,000 rupees
From the number of gyms in Bangalore, the Vriddhi fitness center happens to be the most lucrative gyms because if the fitness and wellness center is having to offer.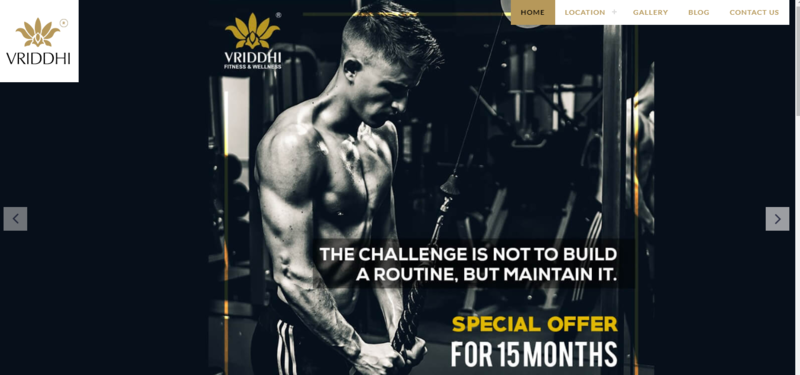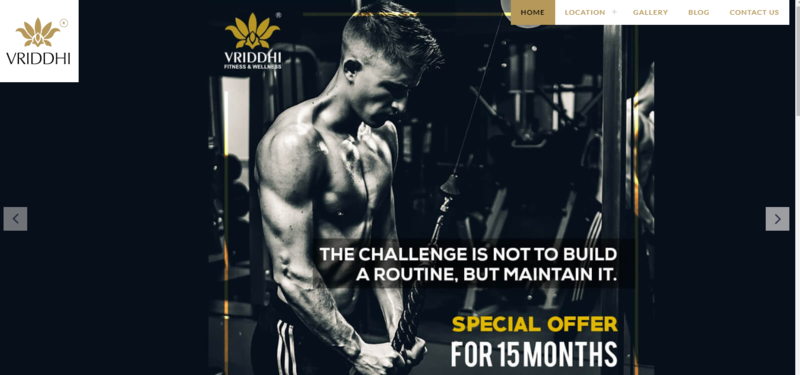 Despite having state-of-the-art equipment and other facilities, it provides a plethora of services, which includes weight loss programs, general fitness exercises, bodybuilding exercises, cardiovascular workouts, and so much more. Based on the membership plans, you can avail the best deal in keeping yourself fit and organized.
However, the list provided above is subjective to change based on prices. The membership could be cheaper based on the things that you would want to avail from the gym. Hence, choose wisely and make the best use of the membership plan that you wish to take from the gyms given above.
---
Want to receive the greatest and the latest happening around Bangalore? Subscribe to our newsletter to be updated regularly. If you wish to contact us, then write to us at contact.bangaloreinsider@gmail.com, and we will get back to you, for more updates follow Bangalore Insider on Facebook.
Author
Sponsored Ads