Sponsored Ads

What is the newest trend that is fast catching up with stars from the entertainment industry? Be it hollywood or be it bollywood, stars across different genres are turning into something they were previously unfamiliar with – angel investing. Movie stars, singers, comedians and a whole lot of people have used their money or their popularity to help startups and entrepreneurs to launch or grow their businesses.

And it makes sense as well. Previously, the logical thing for any movie star in the midst of their career was to start a production company. They were familiar with the terrain and had all the requirements to successfully produce a movie or an event. But why work when you can make your money work? It makes perfect sense to invest your money or popularity in a startup and watch it grow.

What is angel investing:
Angel investing is nothing but investing in a company in the very early stages of the company. It can be the idea phase or a prototype phase. Generally, angel investors are the ones to write the first check to a startup or business. That's where the name "Angel" comes from. Typically a prolific angel investor invests in around fifteen to twenty companies in a year.

The reason behind investing in a number of startups is because of the statistics which say that close to 80% of startups end up failing. By investing in a lot of startups, angel investors hedge their bets and have higher probability of recovering their investment.

Some of the prolific investors in the startup ecosystem are
Rehan R Khan – one of the first investors in OLA
Anupam Mittal – one of the first investors in OLA and
Sanjay Sharma – LogiNext, Wow! Momos
Ashish Gupta – one of the first investors in Flipkart and turned a INR 10 lakhs investment to around INR 130 crores
Celebrities around the world who have invested in startups

Ashton Kutcher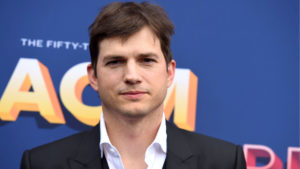 Jay-Z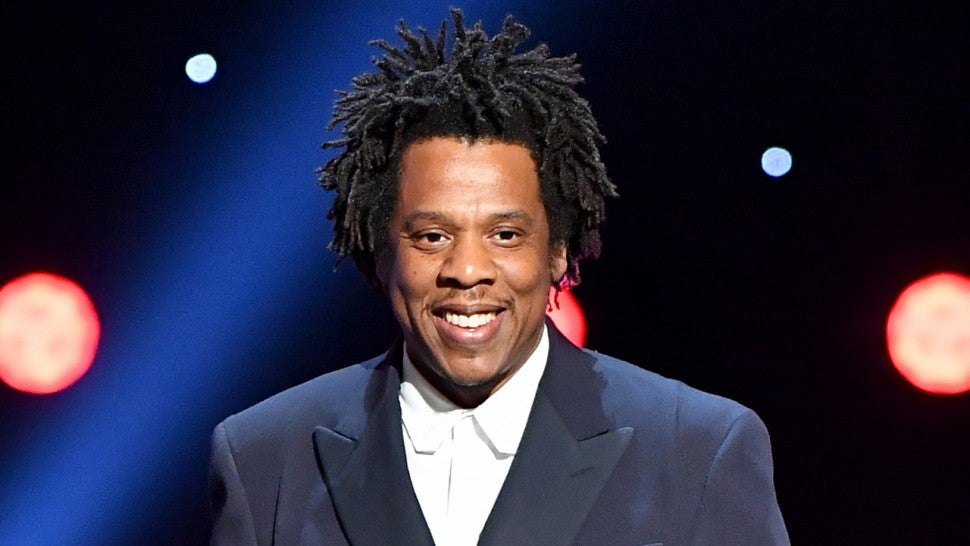 Jay-Z has invested in multiple startups including Robinhood, luggage make Away, JetSmarter. He also recently launched his own fund called Marcy Venture Partners.
Tyra Banks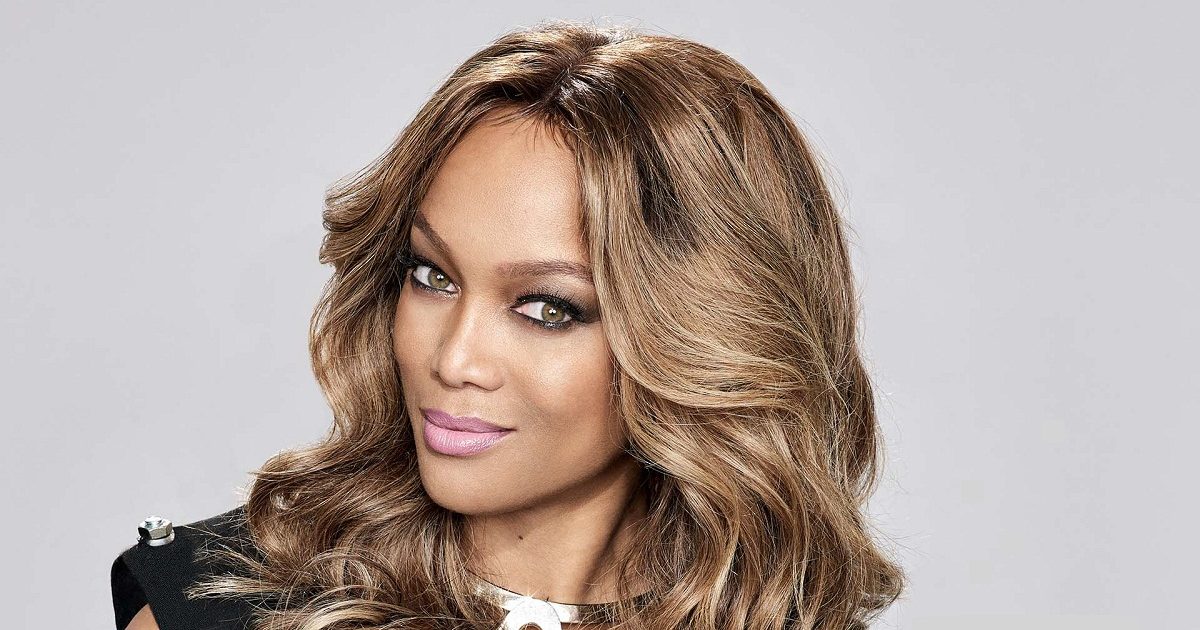 The investment portfolio of Tyra Banks includes startups like theSkimm, Flixel and The Muse. She also has an investment firm called Fierce Capital.
Jessica Alba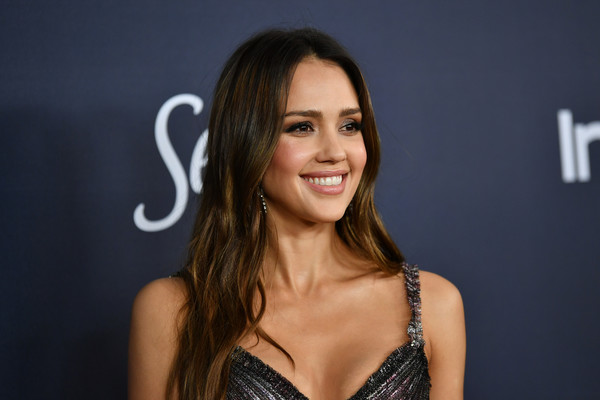 Jessical Alba started her own company "The Honest Company" which is into consumer goods. She is also an investor in an office management platform called Managed by Q, Honor and Headspace. Honor is an elderly home care service and Headspace is a popular meditation app.
Madonna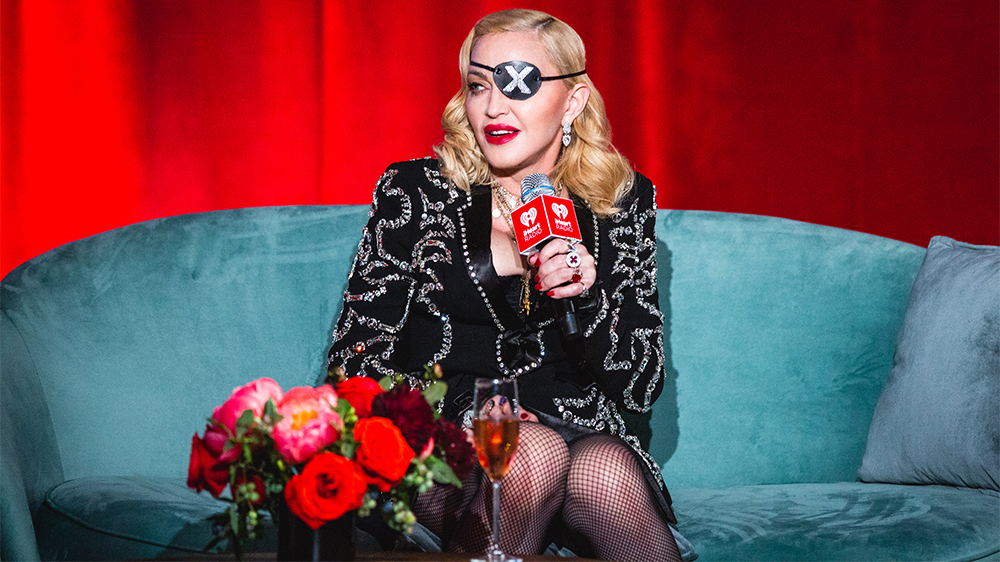 Apart from being one of the biggest music stars in the world, Madonna is also a successful investor having invested in coconut water company Vita Coco and Swedish music streaming service Tidal.
Will Smith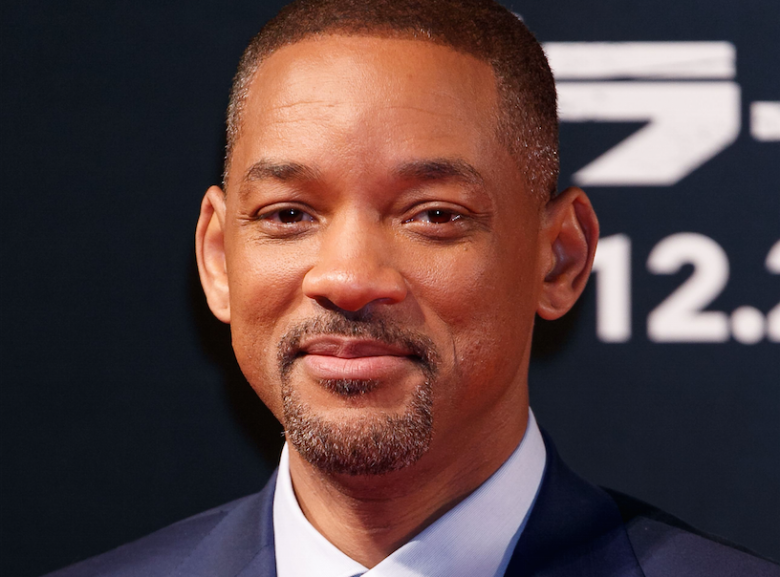 Will Smith's investments include startups like Spark Nuero, Stance, Away, Julep and Fancy. He has also announced his plans to start a fund along with Japanese soccer star Keisuke Honda.
Leonardo DiCaprio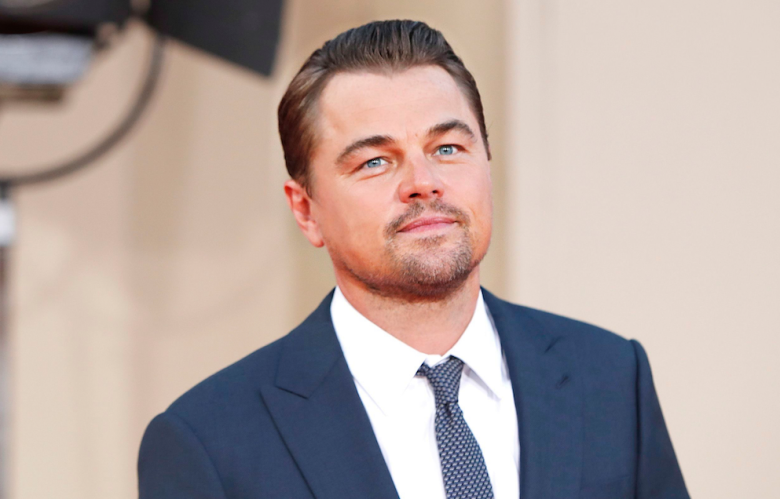 The cape crusader for environment and hollywood star Leonardo DiCaprio is a successful investor and have invested in companies like Allbirds and Casper apart from other eco friendly ones like Beyond Meat and Rubicon.
Gwyneth Paltrow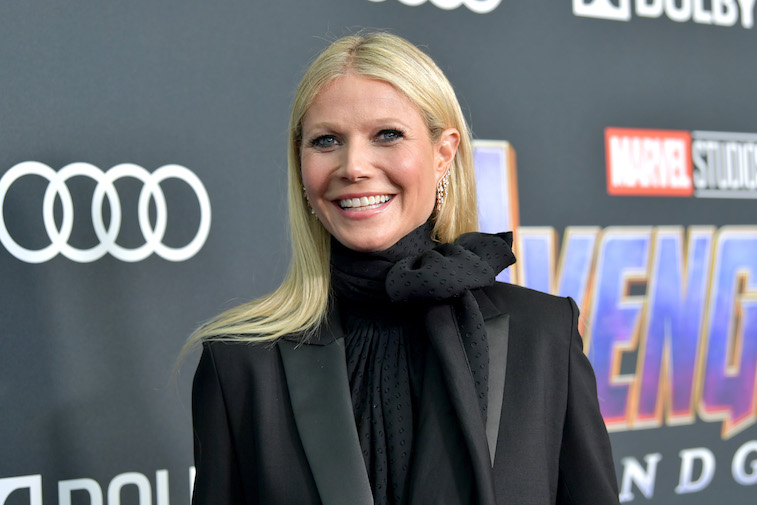 Gwyneth Paltrow started the health and wellness website called Goop. Goop has seen tremendous growth over the years. Apart from being a founder she is also an active angel investor having invested in Outdoor Voices, Rockets of Awesome, Universal Standard and Daily Harvest.
Justin Timberlake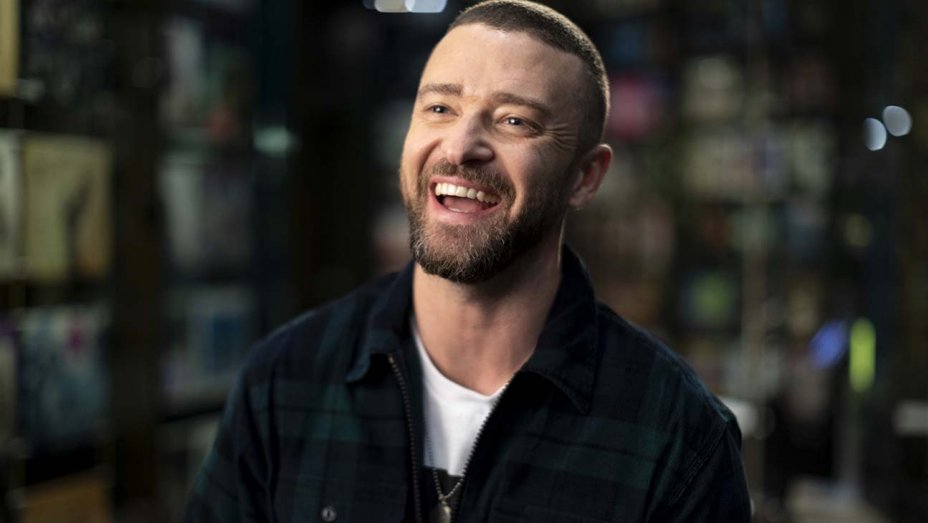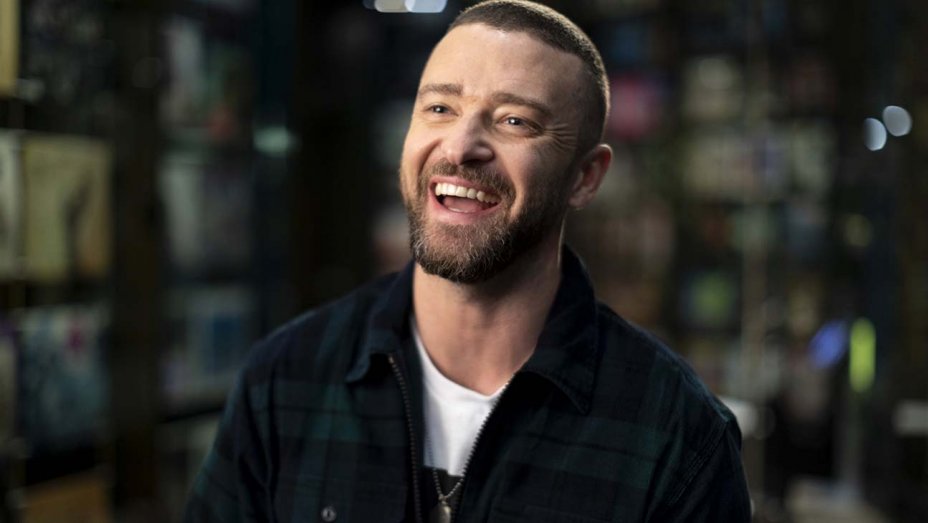 Justin Timberlake hasn't been able to see much success in his startup investments. But nevertheless, he has invested in multiple companies including Miso Media, Stipple and Happiest Baby.
Jared Leto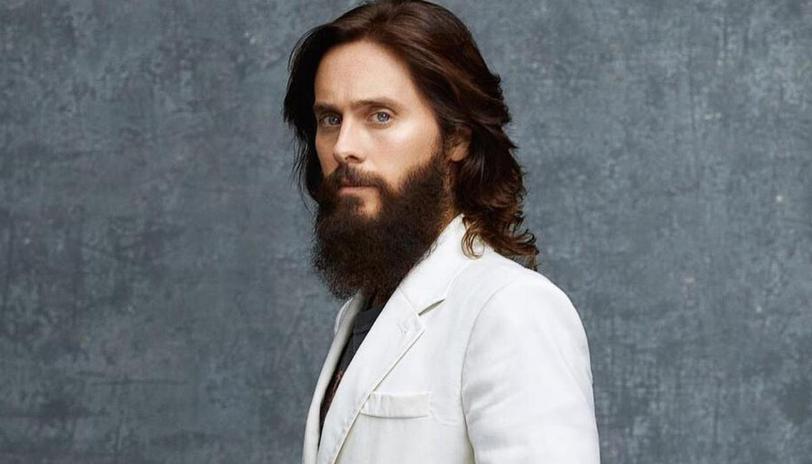 Jared Leto is who we call a prolific investor. He has invested in close to 19 companies so far and this number only keeps increasing. His investment portfolio include Headspace, Houseparty, Postmates and Blue Bottle Coffee.
Stephen Curry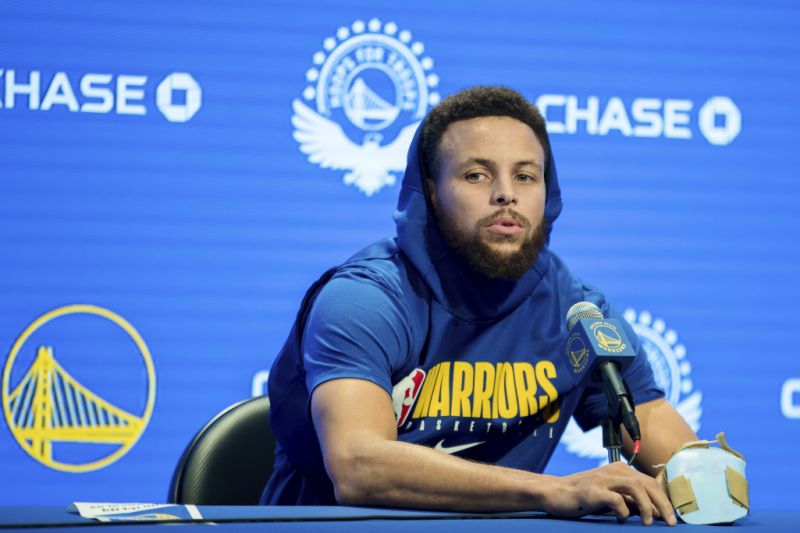 The NBA star has invested in a startup called CoachUp. He has also founded a digital marketing app called Slyce.
Serena Williams
Serena Williams has invested in a photo sharing app called Mobli and an ecommerce platform for hairstylists called Mayvenn.
David Beckham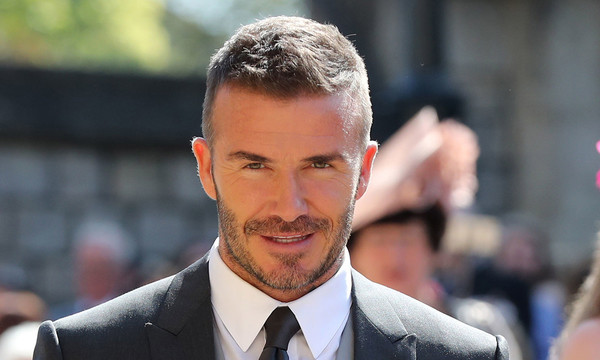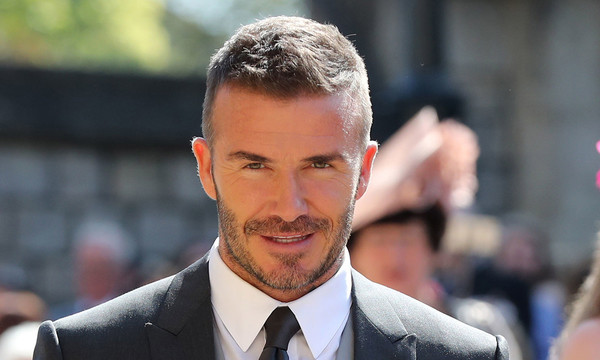 David Beckham has invested in MyEye, a live streaming platform.
Ana Ivanovic
Ana Ivanovic is one of the most famous tennis stars out there. She has invested in a startup called Trainers4me. It is a Slovenia which connects trainers to atheltes.

Steffi Graff
Not many people know that apart from being one of the most successful tennis players in history, Steffi Graff is also an investor. She has invested in an online ticketing reseller called Viagogo and Unscriptd, a website where athletes share personal videos with fans.

Sachin Tendulkar
Sachin Tendulkar, the GOD of cricket as he is popularly called, has invested in a number of companies. His investments include Musafir which is an online travel portal, Smaaash, a sports simulation company which was founded in 2009. His other investments include Sachin & Tendulkars, a restaurant chain, S Drive and Sach, which is into healthcare and sports fitness products. Sachin also owns 26% in celebrity merchandise and brand extension firm called Universal Collectabilia. One of the most recent investments of Sachin Tendulkar is Smarton, an internet of thing company.

Priyanka Chopra
Apart from being one of the most popular actresses in Bollywood and Hollywood, Priyanka Chopra is also an active investor.
Priyanka Chopra has invested in Bumble, an online dating app and had helped it launch its services in India.

Deepika Padukone
Deepika Padukone has started her investment career with a strategic partnership with Mumbai based FMCG company Epigamia. Deepika Padukone has also invested in Delhi based Blu Smart, which is an electric ride hailing platform.

Akshay Kumar
Akshay Kumar's investments include Mumbai based wearable technology company GOQii. As part of the investment Akshay Kumar joined the company as a board member and as a strategic investor.

Aishwarya Rai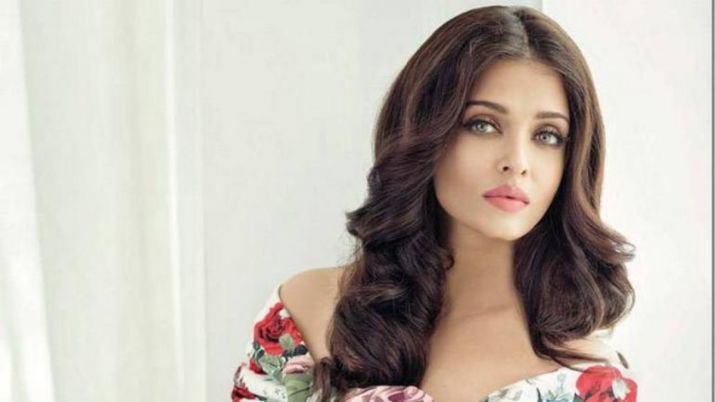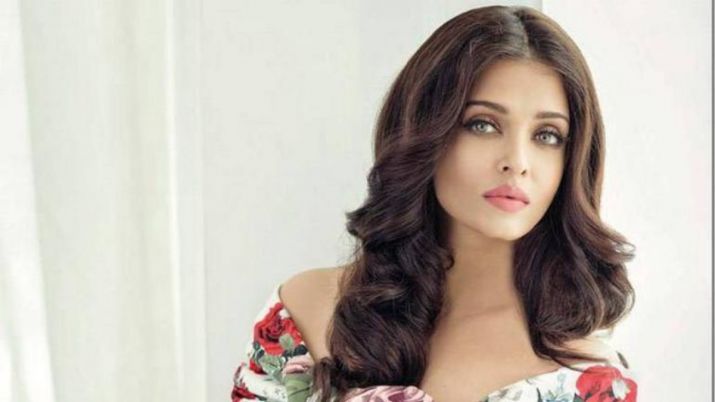 Aishwarya Rai, along with her mother, turned angel investor by investing in Bangalore based environmental intelligence startup Ambee.
Ayushmann Khurana
Ayushmann Khurana has invested in The Man Company, which offers a head-to-toe range of men's grooming products.

Amitabh Bachchan
Amithab Bachchan has invested close to $250000 in Singapore based blockchain startup Ziddu.com.

Madhuri Dixit
Madhuri Dixit, along with her husband Dr. Nene has invested in the wearable technology startup GOQii. This startup also counts Akshay Kumar has one of their other investors.

Farhan Akhtar
Farhan Akhtar investments include Flickbay, an app on film discovery which provides ratings, reviews, news, trailers of upcoming movies.

Author
Sponsored Ads