Sponsored Ads

South Indians have always loved their traditional breakfast items which happen to be idli, vada, dosa to name a few. These three items have been the staple food for a thousand years. But, the craft of making it better has indeed been the reason why it's still the best breakfast in southern India.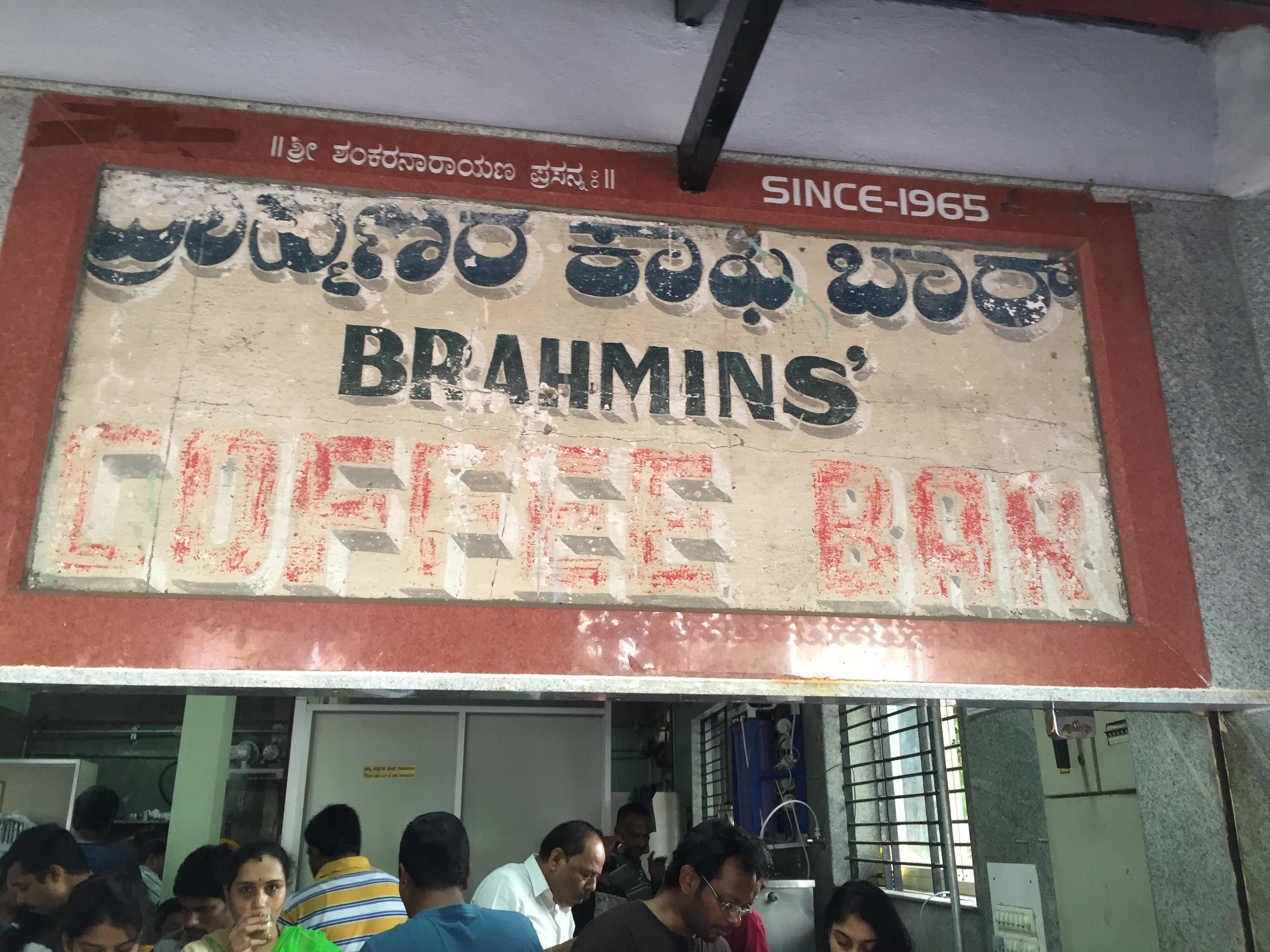 Bangalore has a wide variety of places that serve these dishes up, but then the one that stands out which is brahmins in Bangalore.
Story of Brahmins.
Brahmins were stared back in 1965 by Narsimha Rao who had the idea of starting a simple place which served coffee and some bakery items. While the entire city did have south Indian food, it was in 1971 when the inclusion of idli, Vada, Kara bath and sweet Kesari bath was sold in the outlet. Though there might be several outlets in the city, there remains only one centre where all the idlis and other items are prepared and sent out to the other outlets.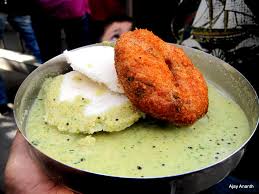 The primary centre of attraction is its chutney which is the bestselling item on the menu. It's like the icing on the cake that makes it better for Brahmins idli Bangalore. As of now, his son and wife, K.N. Saraswathi and Radhakrishna Adiga head the restaurant while his mother heads the kitchen and makes the chutney every single day that has become the staple item that many demand.
The present scenario.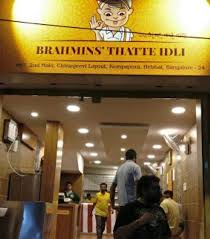 Brahmins thatte idli happens to be the most lucrative staple item that the people of Bangalore love to have. With no formal advertising but only through word of mouth, it has become feasible for the company to sell by the lot and also aims to increase their production in the same place where the first store was ever incarnated.
---
Want to receive the greatest and the latest happening around Bangalore? Subscribe to our newsletter to be updated regularly. If you wish to contact us, then write to us at contact.bangaloreinsider@gmail.com, and we will get back to you, for more updates follow Bangalore Insider on Facebook.
Author
Sponsored Ads

You may also like