Sponsored Ads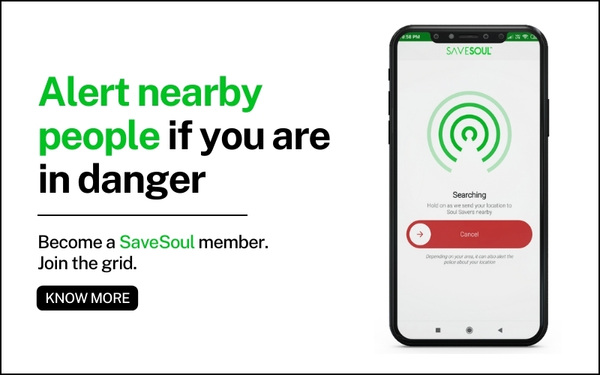 Apart from being the Silicon Valley of India, Bengaluru is also an up and coming city in terms of art and craftsmanship. The city is filled with various institutions, galleries and museums which give their audiences a glimpse into the past while understanding the current generation's take on it.
According to renowned senior artist S.G. Vasudev, due to the scholarship offered by the Lalit Kala Akademi, Bengaluru became more aware of its art scene in the late 1970s, when very bright, young artists moved out to study in very good art institutions like M.S. University, Baroda, and Santiniketan. Nearly 35 to 40 of them returned to the city and shared their experiences, and Bengaluru then began its transformation into a growing city in the field of arts and exhibitions.
Traditional art is one thing in Bengaluru, but there are other threads that run through the local art scene. Installation pieces, site-specific work, performance art, interactive art, and street art are just a few of the alternative arts that have become popular among locals.
The Museum of Art & Photography (MAP) is one such museum which focuses on the accessibility of its art to everyone. It is one of the first private art and photography museums in the city of Bengaluru and south India. The main aim of the museum is to exhibit, interpret, and preserve a growing collection of art and cultural artefacts, with the belief that museums should play a positive role in society.
As a city with a beautiful climate, breathtaking skies and people from all over the country with varying skills, Bengaluru is the perfect place for people to get in touch with their roots while, at the same time, expanding their horizons when it comes to art and culture.
Author