Sponsored Ads

Co-working spaces has taken the working sector by storm. Where people and ideas meet together and certainly creating a revolution indeed. However, considering the concept of co-working spaces and transforming that in co-living space, then tapping into a whole new market evident. Thus, in Bangalore, there is a wide range of co-living spaces that you can choose from.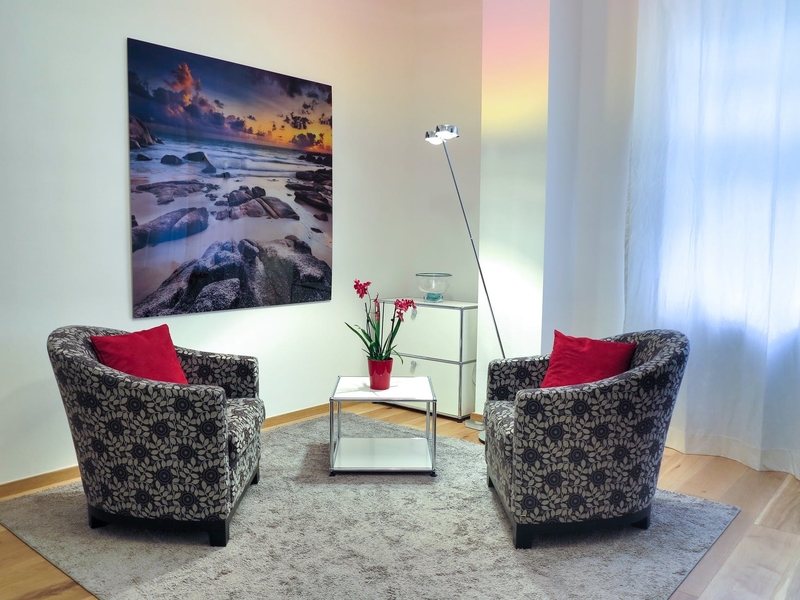 But wait! There's a catch in every co-living space. While they might advertise things to be great and dandy, there are certain things that you need to look out for before you choose the co-living spaces of your choice. Take a look.
Choosing the top co-living spaces in Bangalore.
Cost!!
The central part of choosing co-living spaces in the cost its necessary to find the place that gives you the most for the money that you are paying. Also, the other given pointers given below are included. Never exclude any of the pointers below and determine the cost. Hence, scanning several places might give you the best of the co-living places in the city.
Commitment.
The best part as to why co-living spaces are quite affordable is that the commitment factor isn't there. You don't have to pay a deposit or any other thing like that. But you have to pay for the number of days that you might be in the co-living space and choose the other amenities that you would want from the space.
Commuting.
No doubt Bangalore has a wide range of co-living spaces. But it's mandatory to note that you need to choose a co-living space that it nearby your university or workspace. Thus, travelling is reduced, and also the cost of travelling is saved up and can be used elsewhere. Don't take a co-living space just for the sake of it; it's a place where you are going to spend a lot of time, so think wisely before choosing.
Co-working.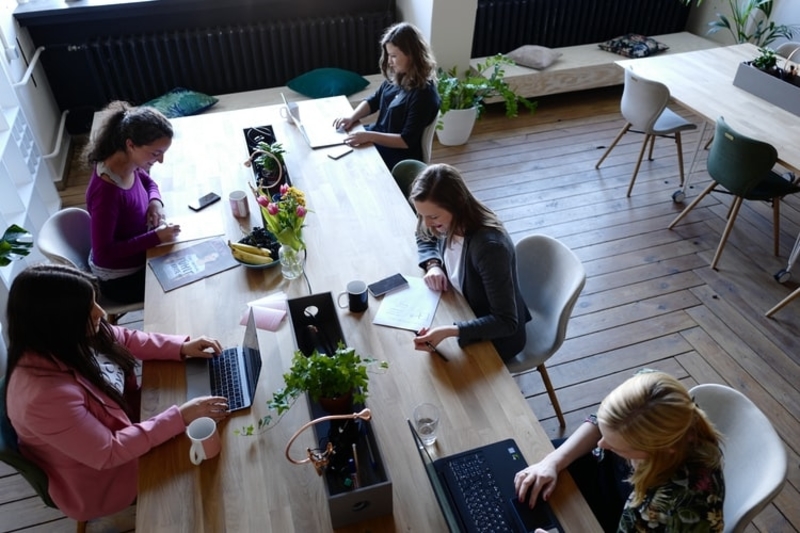 Co-living spaces often attract several freelancers because they are looking for a sustainable way to carry out their work. Hence, through co-living spaces, availing free food, Wi-Fi connection and much more can be feasible to them and ensuring that they save up considerably and is a better option than co-working spaces. Also sharing the cost of the co-living spaces becomes ideal and end up paying lesser as well.
Convenience.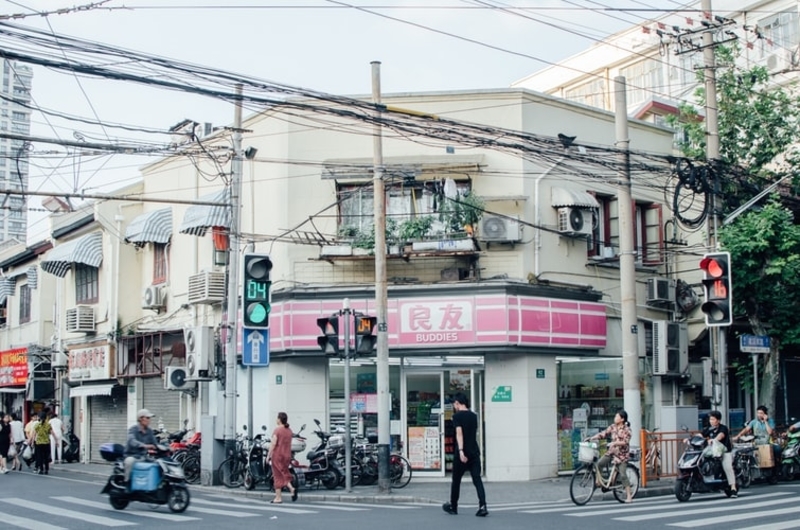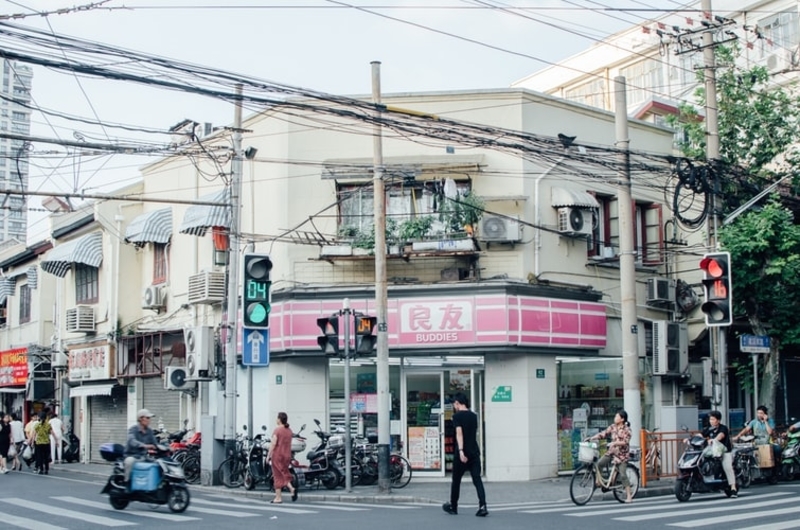 Unlike renting out an apartment, you need to determine the amenities and the other freebies that you get from the co-living space before you become a part of it. It's necessary because if you are paying a bit of a higher price, then you should be getting a few of the many things for free.
Confines.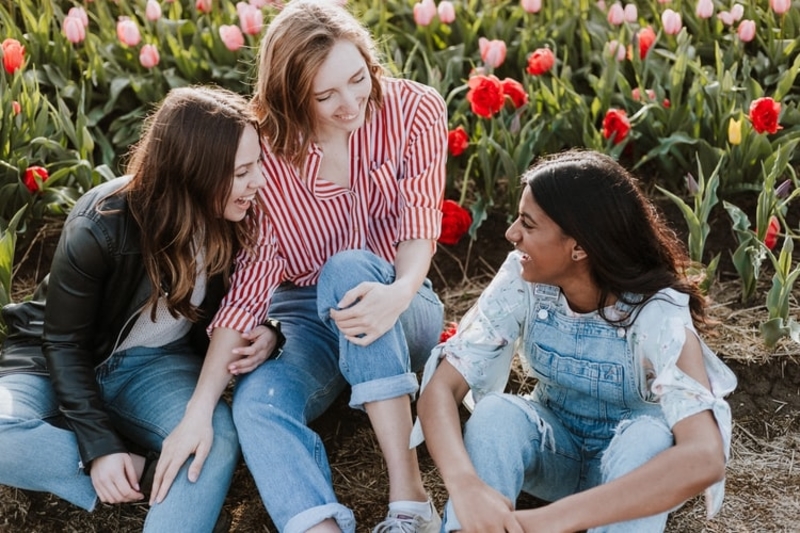 Co-living is all about sharing the space where you live with another person. Thus, you must understand your roommate. It's something that you need to look up and see whether there are options for choosing your roommate. Such that it can become a more straightforward affair in living and also having the best possible time.
Community.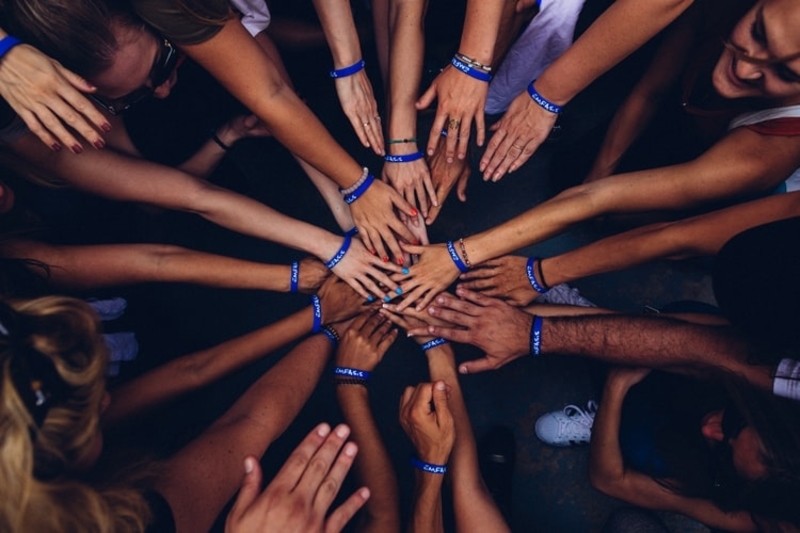 Co-living spaces have a strong community and a particular lifestyle that it follows. Thus, to increase the social connection in co-living spaces, there are several activities and other areas where co-living spaces organise to get to know each other well. Hence, looking into the community can certainly give you a more significant boost in knowing what you are getting yourself into.
Therefore, the above given 7 C's are the few things that you need to keep in mind before you take up any co-living space and ensure that you have made the right decision. Failure to do so could put you into a big problem indeed.
---
Want to receive the greatest and the latest happening around Bangalore? Subscribe to our newsletter to be updated regularly. If you wish to contact us, then write to us at contact.bangaloreinsider@gmail.com, and we will get back to you, for more updates follow Bangalore Insider on Facebook.
Sponsored Ads