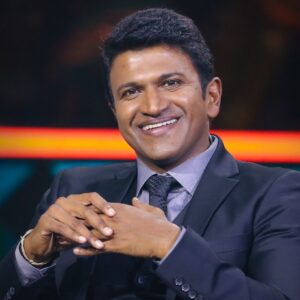 Puneeth Rajkumar
There have been only a few actors in our history who have had the love and support of every single person who knew them. And that kind of love only comes in when people love you from the bottom of their hearts, not because of anything fancy but because they really liked you for who you were. Puneeth Rajkumar or our dear Appu is one such star. We as a country lost a good son in 2021 and words are not enough to describe the kind of pain that everyone went through or are still going through.
Physically among us or not, Appu will forever be in the hearts of millions of people for his humility, selfless love and the happiness he gave to all his fans every time they saw him on the silver screen.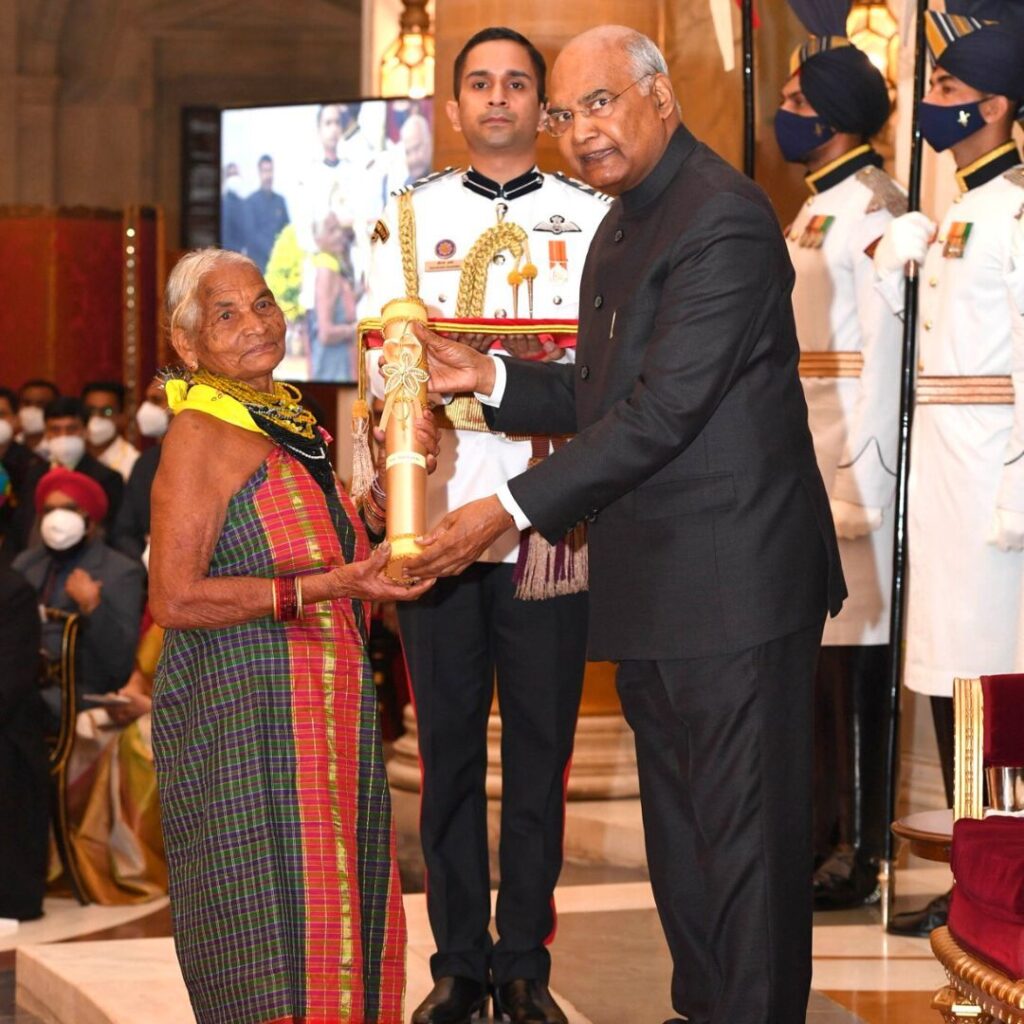 Tulasi Gowda
Tulasi Gowda is the perfect example of doing what you preach looks like. Tulasi Gowda is known by environmentalists as the "Encyclopedia of Forest" and by her tribe as the "tree goddess" because of her extensive knowledge of forest and all of the plants that grow within it. An environmentalist who took it upon herself to work for the environment so that everyone of us could have a better future, she planted more than 100000 trees on her own. In recognition of her work, the Government of India conferred the Padma Shri in 2020, the country's fourth highest civilian award to her. She was presented the award in 2021 by President Ram Nath Kovind, and the images of her receiving the award barefoot went viral thereafter.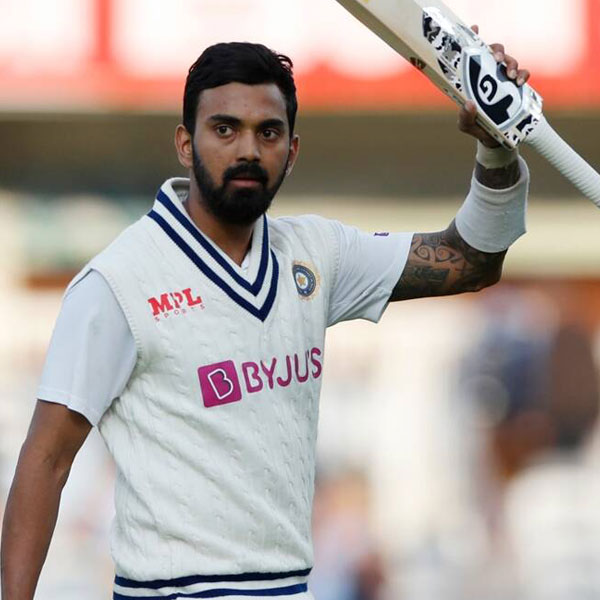 KL Rahul
The year 2021 has been great for KL Rahul. From entertaining us with his brand of cricket to being named vice captain of the Indian team, KL Rahul has had one stellar year.
In the IPL 2021, he scored 626 runs, finishing as the team's highest scorer in the season.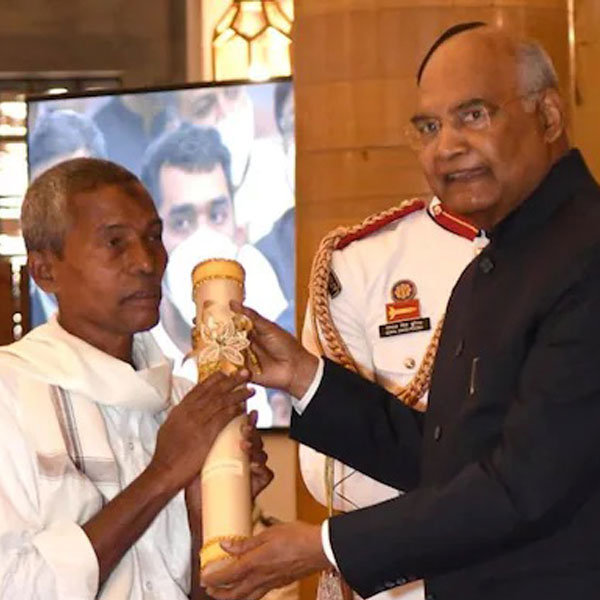 Harekala Hajabba
Harekala Hajabba worked as a normal orange vendor for many years. He would go about his work every single day and retreat at night, only to get ready for the next day's work. However one incident changed his whole life. On one occasion he came across a few foreign tourists who wanted to buy oranges, but Harekala realized that he was not able to communicate because he could not speak English. At that point he decided that children from his village should not be deprived of education and should never go through what he went through.
He started saving money for the school and by the year 2000 he was able to start the school. As of today, the school is built on 1.5 acres of land where more than 100 students are studying from 1 to 10.
The Government of India conferred him with the Padma Shri in recognition of his work in this field.
Danish Sait
Comedian, content creator and actor Danish Sait makes it for the second time in a row in Bangalore Insider's Most Influential People's List.
Just like 2020, 2021 has not been easy for people, particularly with all the uncertainty around. But Danish, with the content he regularly puts up on his social media channels made sure that he could bring a smile to everyone's face.
He also announced the upcoming release of Humble Politician Nograj's web series that will be aired on Voot select.
Kunal Shah
You must have seen the Cred ads that became a rage during the IPL. From celebrities auditioning themselves to Rahul Dravid's anger management issues, Cred ads were a breath of fresh air in the advertising world. And so was the startup Cred. In 2021, Cred became a unicorn after raising their latest round of funding.
In all of these, there has been one person who has been instrumental in bringing Cred to what it is today. Not only that, he has also inspired thousands of people to entrepreneurship and have guided them in their startup journeys. And that person is Kunal Shah, the founder of Cred.
Manjamma Jogathi
Manjamma Jogathi is an Indian Kannada theatre actress, singer and dancer of Jogathi Nritya, a folk dance form of North Karnataka. She became the first transwoman to be the president of Karnataka Janapada Academy, state's top institution for folk arts in 2019.
In January 2021, Government of India announced Padma Shri award for her contribution to the field of folk arts.
She had also been conferred with the Rajyotsava award by the Karnataka Government in 2010.
Pankaj Advani
Pankaj Advani needs no introduction. The 23 time world champion had a great 2021, having won the National Billiards title for the 11th time when he beat his PSPB teammate Dhruv Sitwala 5-2 in a best of nine games final.
Advani is the only cueist to have won the Asian and World Championships in all formats of billiards and snooker. He has the record number of IBSF world championships in those codes.
Rahul Dravid
"The Wall" has been as impressive with the coaching shoes as he was with his batting. Having produced stellar results as coach of the Under 19 team and also as the Head of the National Cricket Academy, Dravid was appointed as the coach of the Indian National Cricket Team in November 2021.
With someone as dedicated as Dravid at the helm, we can look at a bright future for Indian Cricket.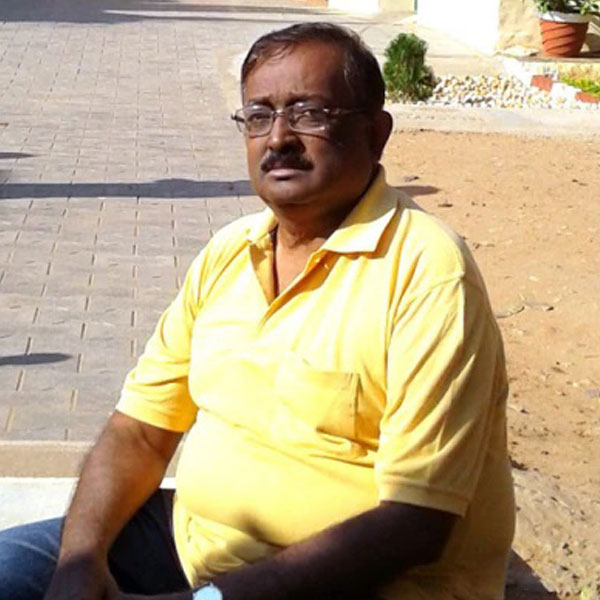 D.S. Nagabhushan
Kannada writer D.S. Nagabhushan is the recipient of the Sahitya Akademi Award for 2021.The award was given for Nagabhushan's biography of Mahatma Gandhi, titled Gandhi Kathana.
Gandhi Kathana, which is 700 pages long, was published in 2019 and has been popular among Kannada readers.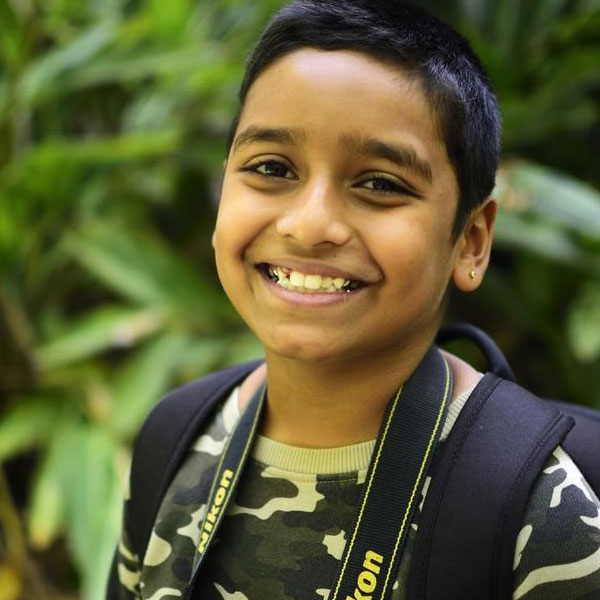 Vidyun R Hebbar
Vidyun R Hebbar, a student of BGS National Public School in Bengaluru won the Young Wildlife Photographer of the Year-2021 award, which is described as the Oscar of Wildlife Photography.
Wildlife Photographer of the Year is developed and produced by the Natural History Museum, London.
R Hebbar's photograph of a tent spider taken in a car park in Bengaluru and titled Dome Home won the coveted award in the under 10 category at the contest.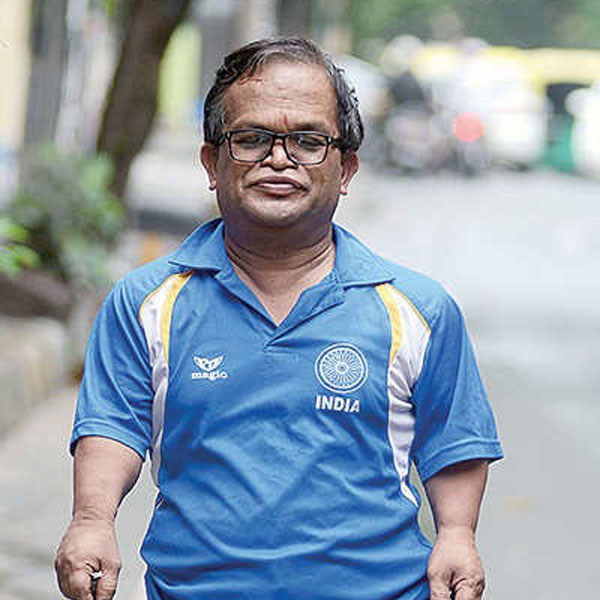 K. Y. Venkatesh
K. Y. Venkatesh, the Indian para athlete from Bangalore was conferred with the Padma Shri in 2021. He won his first gold for India in the shot put in 1999 in Australia. In 1994, he represented India at the 1st International Paralympic Committee (IPC) Athletics World Championships in Berlin, Germany.
In 2005, he entered the Limca Book of Records by winning six medals at the 4th World Dwarf Games. He was the first Indian athlete to represent India at the games. He won the medals in athletics and badminton events.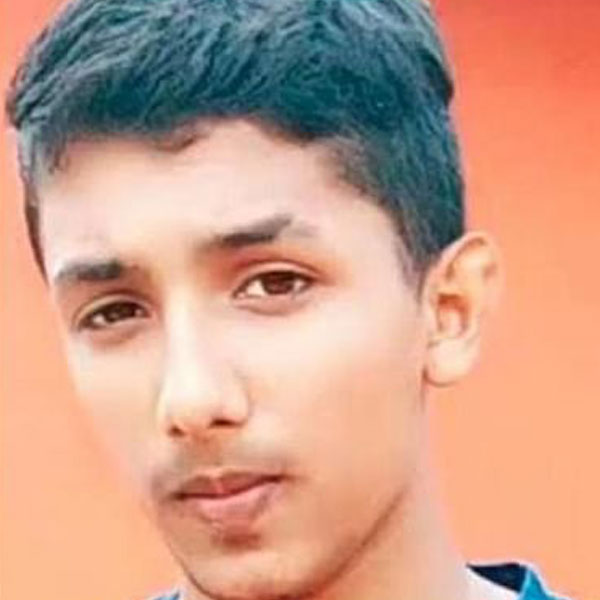 Lenin Bopanna
The tale of Lenin Bopanna is of bravery and sacrifice that helped save the lives of four students. When Lenin Bopanna from Kalathmadu village near Gonikoppal saw his friends drowning, he quickly jumped into the Cauvery river and saved the lives of four students.
Unfortunately, he drowned in the process. Lenin has posthumously been honoured with the Shaurya Award.
Author