Sponsored Ads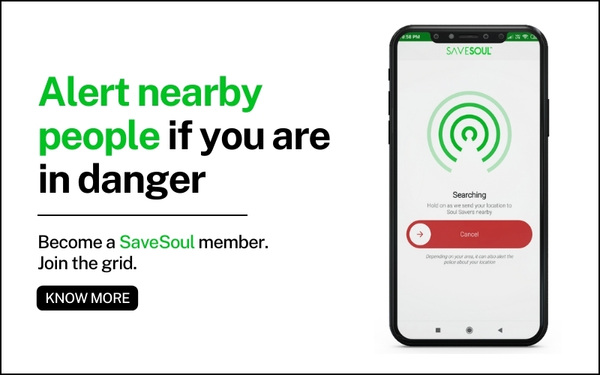 In the current digital world, thanks to social media, everyone has a voice. From fighting for a cause to educate people about fitness, from spreading important news to exploring travel destinations, this voice is now heard by millions of people across the planet.
Amidst all the voices out there, there are a few, a selected few, who by their own efforts and hard work have managed to create a name for themselves. From the fields of sports and fitness, entertainment, travel and many more, these social media influencers are the people that the general public look upto.
Here are Bangalore Insider's Top Social Media Influencers of 2021.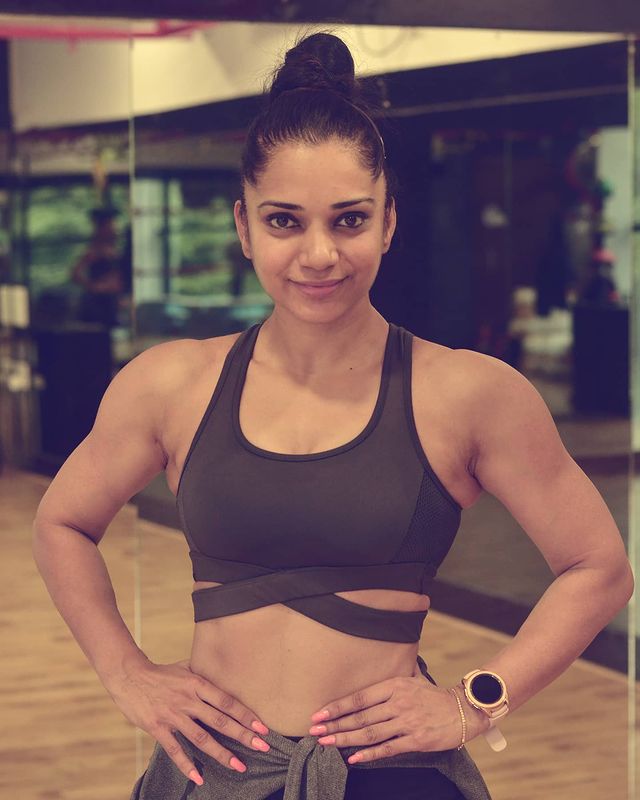 Sonali Swami
Sonali Swami is an International athlete, health and a fitness expert who proves to be an icon of
inspiration for fitness enthusiasts and women alike. Sonali Swami is a mom of 2 teens and a wonderful 4 times TedX speaker. Her winning streak has been endless over the years and when she won a Bronze medal at the ASIANS at 41, she made us realize that it's never too late to chase your dreams. What she endorses becomes a smart choice for women's health and wellness to be fit for the family and society. Her journey has molded her to be a role model for many who seek to break out of their shell and get fitter. Her values are grit and determination. Hailing from an army background, she has grown up across states and is very family – oriented.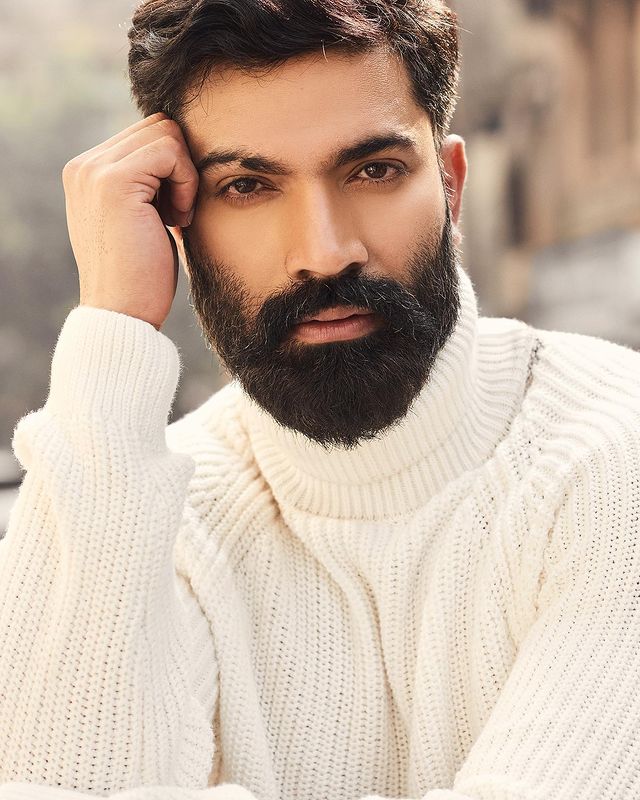 Naved Qureshi
Naved Qureshi is a digital creator, model, lifestyle influencer & a marketing consultant. Having worked in the fashion industry for over a decade with some of the biggest fashion retailers, brands & events, Fashion sense comes naturally. And being a sportsman right from the schooling days & now a marathoner and fitness trainer, fitness is a lifestyle for Naved. Therefore, creating content about fashion, fitness and fatherhood is natural & deeply rooted for him; also the reason why his followings are niche & close knit. His content will never just be show-and-tell static imagery. Instead it will always be a convinced content, flowing and following in sync with the blogger's lifestyle.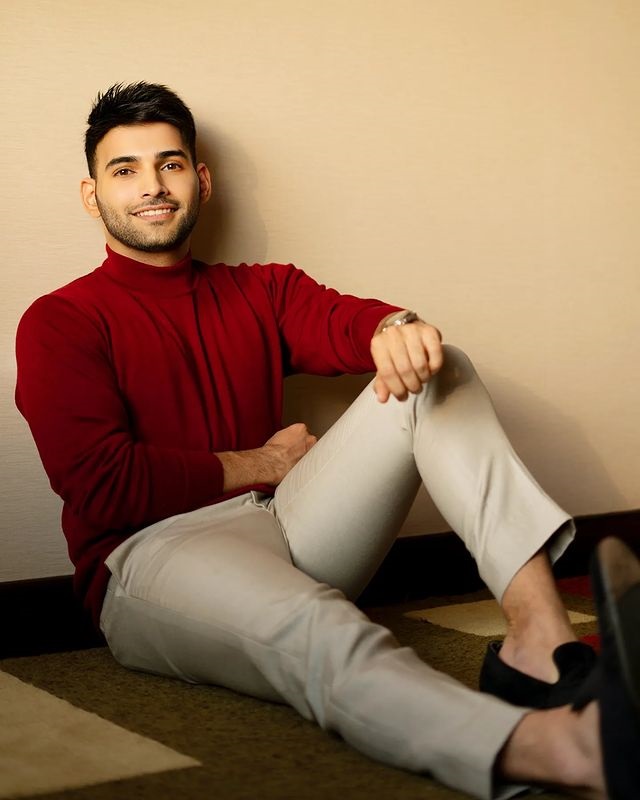 Behram Siganporia
Frontman of Bangalore based band Best Kept Secret, Behram Siganporia has been entertaining his fans with his songs for many years.
A professional pilot, who quit his flying career to concentrate on his singing, Behram is not only a popular figure among the music enthusiasts but among the general people as well.
With a stellar 2021, Behram and his band are sure to bring a lot of smile to their fans through their music in 2022 as well.
Pavi Padukone
Pavi Padukone is an athlete and an international bodybuilder who is currently prepping for her next competition.
She had previously won the INBA India overall championship in Womens' physique, INBA Asia overall bikini championship 2019 and 5th place in Natural Olympia. She is the first Indian woman to represent Asia in natural Olympia.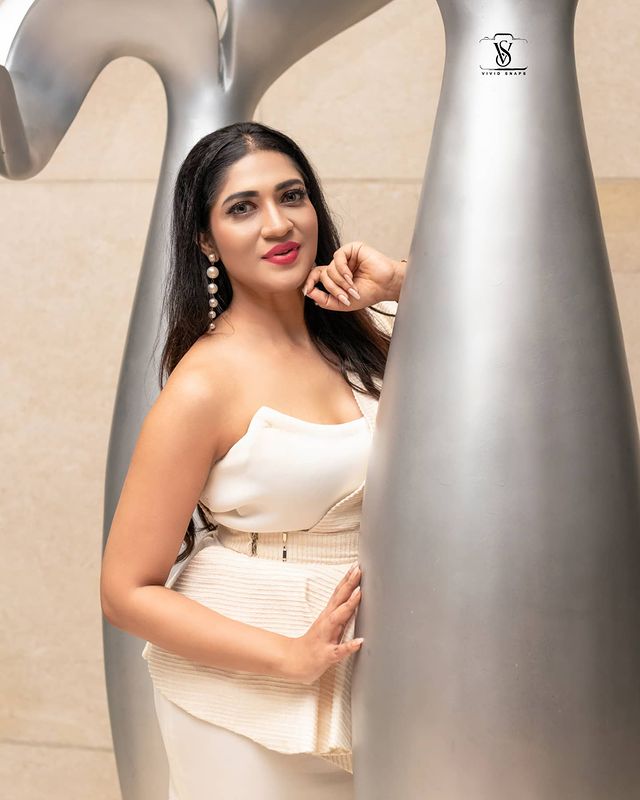 Iti Acharya
Iti Acharya is a celebrity, actress, former Miss South India, World Peace Ambassador and Social worker. A graduate from NIFT, Iti started her career in the entertainment world as a Formula One Grid Girl, followed by participation in prestigious pageants like Miss India, Gladrags and finally became Miss South India 2016, which led her to films.
She has been a brand ambassador and face for TVCs and print ads for numerous brands.
As an actress she has starred alongside Kannada superstar Dr. Shivaraj Kumar. Her films have won awards at multiple international and Indian film festivals.
With great power comes great responsibility, and hence Iti felt an inclination towards giving back to society and actively started participating in several social causes for upliftment of women, supporting underprivileged children, local artists etc
In Jan 2020, Iti Acharya was appointed as World Peace Ambassador, nominated by Wockhardt foundation.
She still continues to be associated with several NGOs and foundations like MILAAP and Vibha for helping people.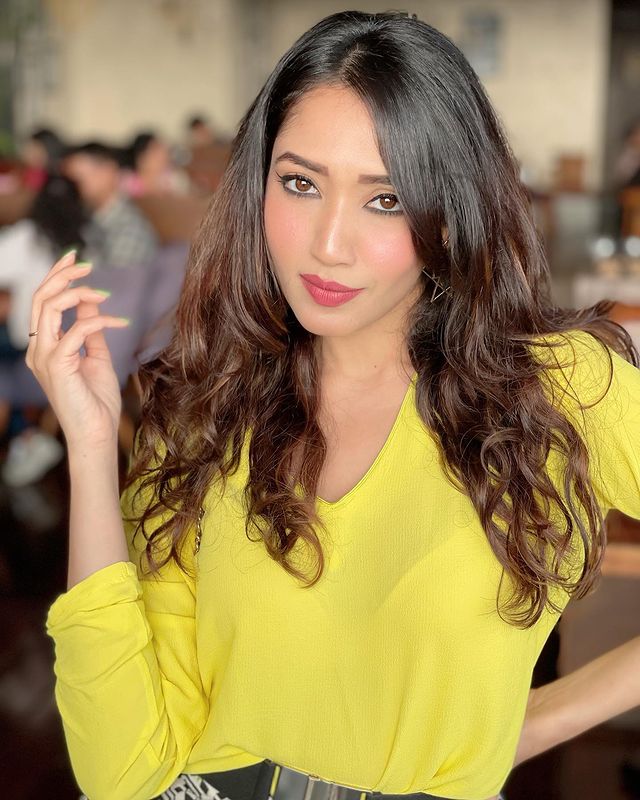 Bhavana Bhagwat
Bhavana Bhagwat is the current Miss Karnataka Icon 2021 who has used her social media following to spread awareness about topics ranging from fashion to travel.
However, her journey into the life of a social media influencer was kind of an unplanned one. Growing up, she always had a liking for fashion and it was this love that made her take this up as a profession.
With brands from fashion to hospitality lining up to work with her, she surely has come a long way ahead in this journey.
Megha Sidharth
Megha is a dentist by professions and a fashion influenced by passion. She always had a keen eye on beauty and esthetics which led her into the world of fashion and style.
She started her journey as an influencer 4 years back. She travels a lot and it all started with just posting her travel pics randomly on her page. As her page grew, many brands started approaching her for collaborations and it's been going strong since then.
It can be quite daunting to juggle between her life as a dentist and a social media influencer but as she says "having a good support is very important and I have my husband who is always by my side and encouraging me to do even more in this field".
Author