Sponsored Ads

It's not every day that you come across an auto that would tell you that they would go to your destination but on the meter. Hence, the hassle of travelling through autos is quite complicated and makes your life a living hell if you don't get the right price determined. But then it's the same problem that two tech-savvy individuals faced namely Mukesh Jha and Janardan Prasad who in the city of Pune never found one reasonable auto person who helped them in taking them to their locations without overcharging the fair.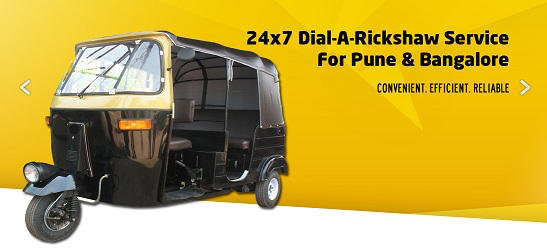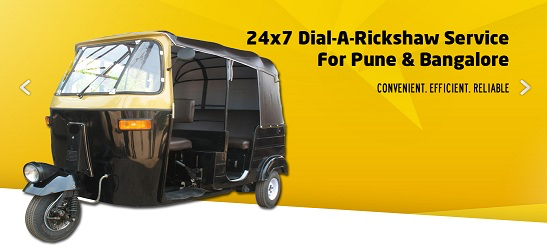 Thus, they started auto wale in where availing autos was quite simple and straightforward. Auto Wala in Pune and Bangalore were the two places where it was started.
The development of auto wale.in.
The two founders graduated from IIT Kanpur and went their own path until they started the company together. But then it was their technological abilities and communication factor that helped in securing the company to thrive greatly. The idea was simple. In the city of Pune and Bangalore, if you required the services of an auto, then you would dial a number, at which point, you would tell your location, and other details and the call operator would direct the nearest auto to you through live location services. Thus, it helped in getting autos and also ensured that the money that you pay was through meter itself.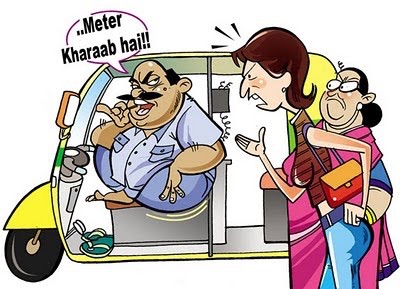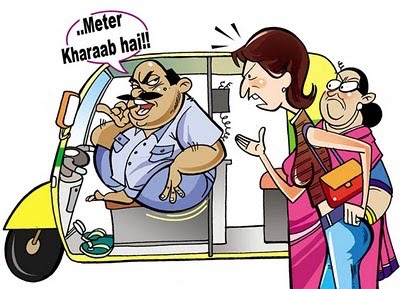 The overall working of the company heavily relied on the customer care that used to be the median between the customer and the auto person. Thus, with the steep increase in demand, securing several call centres to take up the job was crucial to ensure the company thrived.
Present scenario of auto Wala in Pune.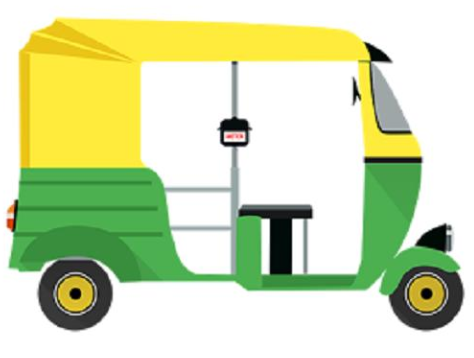 Well as of now, the company is certainly doing great for itself and is still in operation in Pune. However, during the splendour years that it had; it certainly brought in about $1.9 million in revenue which was certainly commendable. The overall user interface did help in the growth until OLA, and other companies dominated the cab service.
---
Want to receive the greatest and the latest happening around Bangalore? Subscribe to our newsletter to be updated regularly. If you wish to contact us, then write to us at contact.bangaloreinsider@gmail.com, and we will get back to you, for more updates follow Bangalore Insider on Facebook.
Author
Sponsored Ads