Sponsored Ads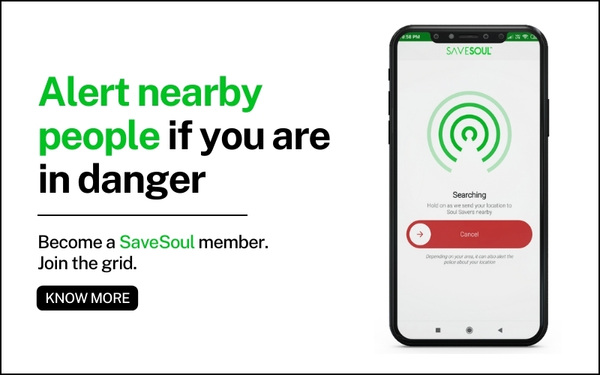 Bollywood's Amitabh Bachchan has become the first Indian actor to roll out his NFTs (non-fungible tokens). His own NFTs will feature unique and limited artworks and rare digital treasures from the past. This news came as no surprise considering the NFT craze in Asia, where major tech companies are fast moving in investing in the region's NFT boom.
Japan
Japanese consumers are already getting familiar with blockchain technology for mobile payment particularly in the sports and entertainment industries. More and more young Japanese people are using fan tokens to support their favorite J-league teams and using bitcoin to bet on sports via odds providers like bet365. The country's largest social media app LINE launched the NFT trading market in June. Consumers can trade digital contents with the use of LINE's original blockchain and crypto assets. Recently, Japan's digital conglomerate Rakuten Group has also announced its launch of an NFT business unit "Rakuten NFT" in Spring 2022, which focuses exclusively on sports and entertainment offerings. Most recently, on 26th, Naomi Osaka released her NFTs through the platform "Autograph".
Korea
The entertainment industry in Korea is also seeing big opportunities to cash in on the NFT boom in Asia. During the summer, both Leenalchi's "Tiger is Coming" as well as Se7en's "Mona Lisa" were released in an NFT form. Meanwhile, NFTs based on Song Joong Ki's "Vincenzo" drama series were also up for grabs. Furthermore, JYP Entertainment revealed its plan to launch an NFT platform for K-Pop. K-pop content for various JYP artists will be made available through the platform, such as TWICE, Stray Kids, Day6, ITZY and 2PM.
China
China is not excluding itself from this trend. This summer, China's biggest tech giant Tencent has launched NFT trading platforms and made the first sale of 300 audio NFTs featuring popular Chinese talk show "Shisanyao". More lately, Tencent's music streaming arm, QQ Music has released its first NFT featuring popular Mando-pop singer Tiger Hu. The country's another tech giant Alibaba Group has also made a move to launch a NFT marketplace on its auction platform in mid-August. With the feature of licensing intellectual property (IP) copyrighted by blockchain technology, the marketplace is targeting musicians, writers, artists and game developers.
Asia's NFT boom hits India
Earlier in August, Rario unveiled its world's first cricket-based digital collectibles platform and made a partnership with the Hero Caribbean Premier League and the Lanka Premier League. In addition, Singapore-based Vistas Media Capital launched its NFT trading platform "Fantico" for the Indian cinema, art, sports and entertainment space. The platform features exclusive digital collectibles from Indian cinema, including a collection of original pictures of Bollywood classic films. Following the NFT craze fuelled in Asian neighbors, India's NFT market is fast-growing and sports and entertainment industries are clearly leading the way.
Author