Sponsored Ads

Travelling from one city to another can be exciting and fun. But then when it comes to accommodation, the task is daunting, and you can find several hassles that you might have to overcome into finding the perfect accommodation premise. But this is no longer the problem as Bangalore based startup, Zolo Stays has redefined the way that you manage to find a place.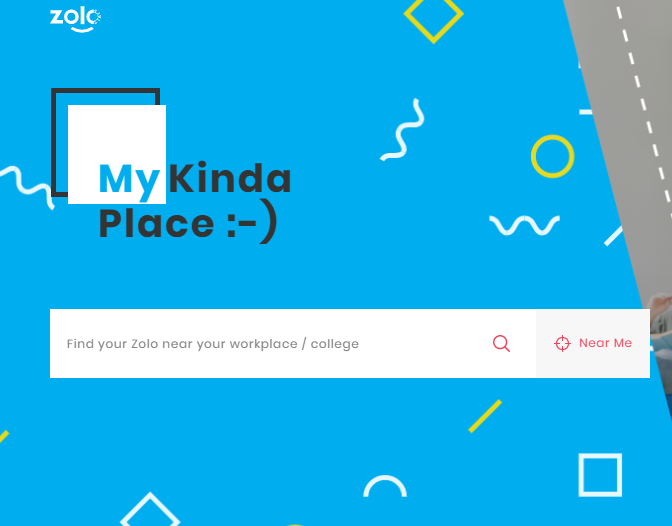 Well, it's become a hit because the company allows single and students to find accommodation options with food such that searching extensively with false alarms becomes feasible and accessible at the end. After receiving funding about $4 million, you can expect it to provide specific services in terms of housing solutions.
Zolo Stays owners
Dr Nikhil Sikri founded the company after he finished his MBBS in the year 2007 from All India Institute of Medical Sciences in Delhi. After which he practised as a doctor in Singapore and then coming back to India to pursue management from The Indian School of Business in Hyderabad from 2011-12.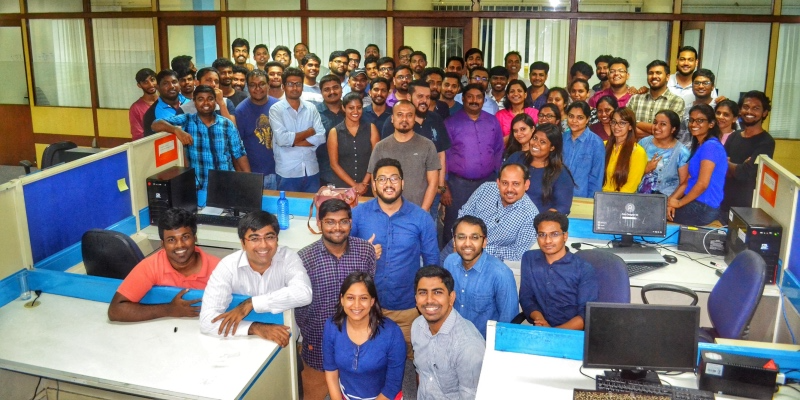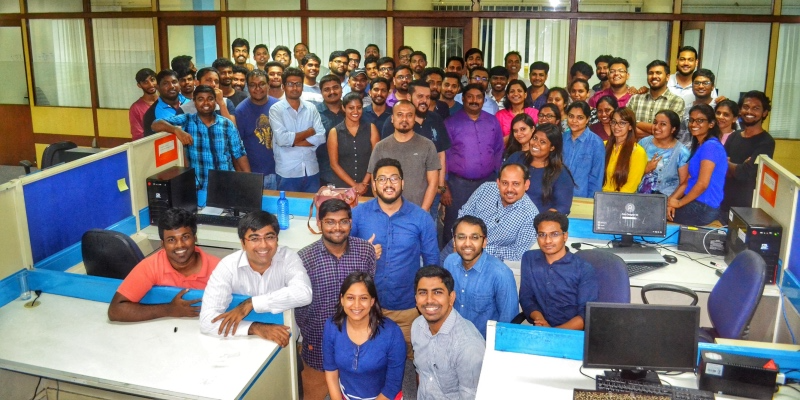 Soon after which he started working with the likes of Deloitte and met Sneha Choudhry who later become the co-founder of Zolo Stays. Nikhil's brother also joined the team later on as the CTO of Zolo. As of now, the company comprises of 600 employees across five cities. They started operations on the same line as OYO rooms but then ramped up their inventory to 18,000 beds.
Zolo Stays business model
The business model has seen quite some iterations as they progressed further. The company takes up empty residential towers from the likes of Shobha under a program named Zolo select. We manage the tenant and the amenities, and mostly they are work-oriented tenants that are looking for 2-3 days of stay.


Another program is Zolo standard where there are buildings that are normal but comprise of swimming pool, clubhouse, tennis areas and much more. We rent out 50-70 rooms that aren't being used. For graduates, 6000-8000 rupees is what the rent comes up to and prefer the standard segment. Across Bangalore, Chennai, Kolkata, there are around 10,000 beds.
But the best part about Zolo Stays is that it provides food as well. The agreement is for at least 1-3 years with the owners and the lease period to the tenants is about 6-12 months. With food options as well. You get a mix of north and south Indian food with slight variations.
Zolo stays revenue
The revenue that is generated by the company comes from the rent that is charged on the tenants and the services that we offer. Over the past years, the company has helped well over 15,000 people to find accommodation across various cities.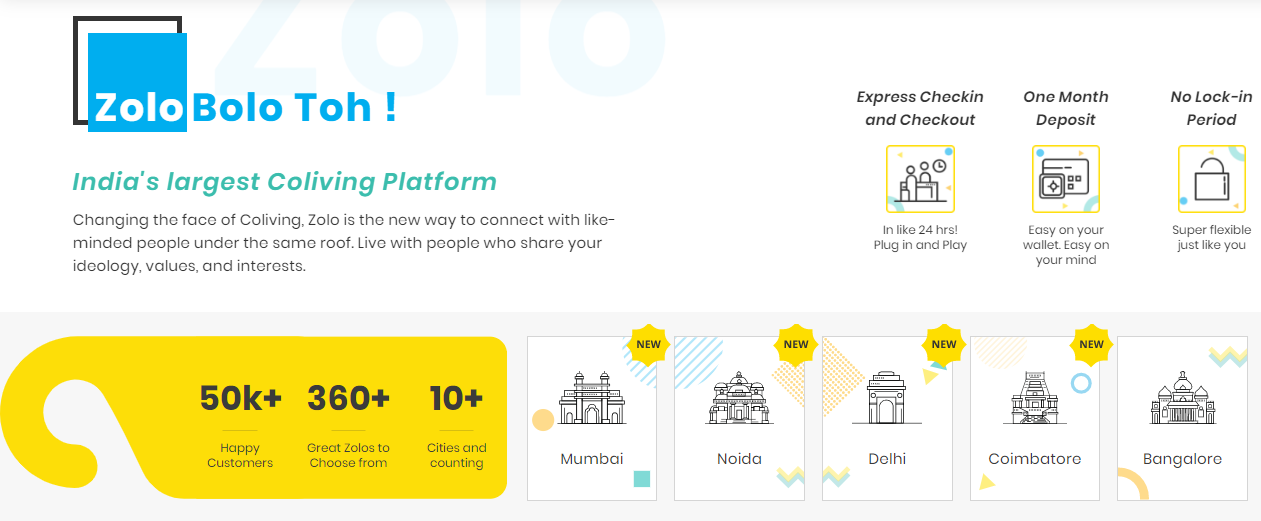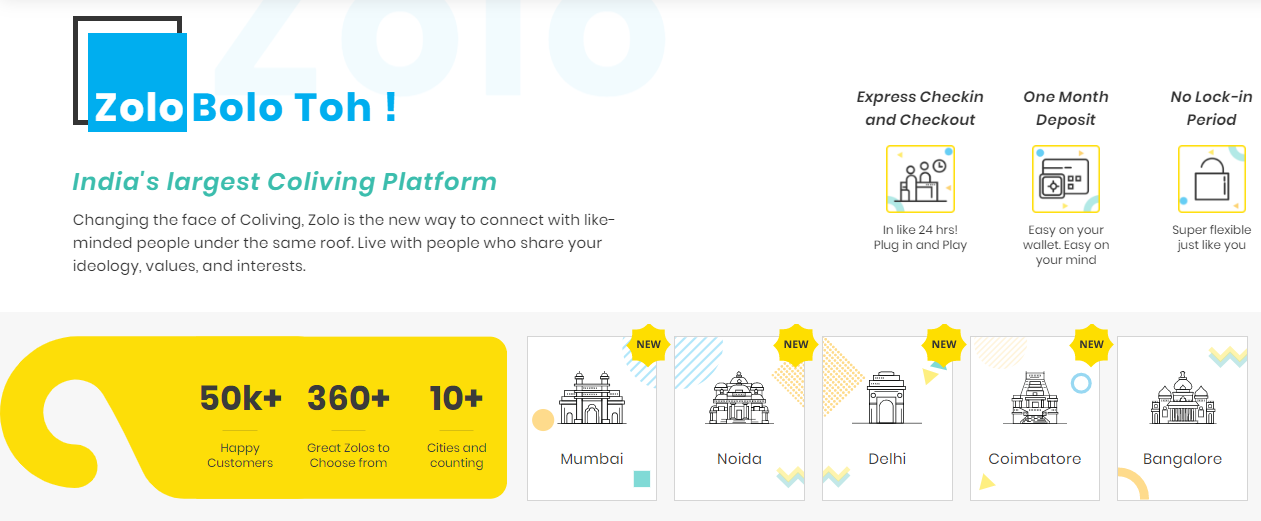 The company comprises of several high-rise properties and has well over 80+ such location to give that exotic feel. But then with well over 10,000 beds, the company claims to be the biggest co-living space provider in the country. According to Crunchbase, the company has received total funding of $35 million.
The growth is quite substantial. They are growing 15% every month and have an annual profit of well around 85 crore rupees. The future looks promising as they are ready to expand to well over 50,000 beds all over India and find places near the top educational institutes of the country.
---
Want to receive the greatest and the latest happening around Bangalore? Subscribe to our newsletter to be updated regularly. If you wish to contact us, then write to us at contact.bangaloreinsider@gmail.com, and we will get back to you, for more updates follow Bangalore Insider on Facebook.
Author
Sponsored Ads