Sponsored Ads

ISKON temple in Bangalore is a spiritual hub of the city where the deities of Lord Radha and Lord Krishna are worshiped. It's one of the most prominent temples in the city that is located in Rajajinagar in north Bangalore. It has been the pinnacle of spirituality, devotion, and dedication in "Bhakti" ever since its inception by Sri Madhu Pandit Dasa. The temple was built at the cost of 37 crore rupees and was inaugurated by the president of India, Dr. Shankar Dayal Sharma, on May 31, 1997.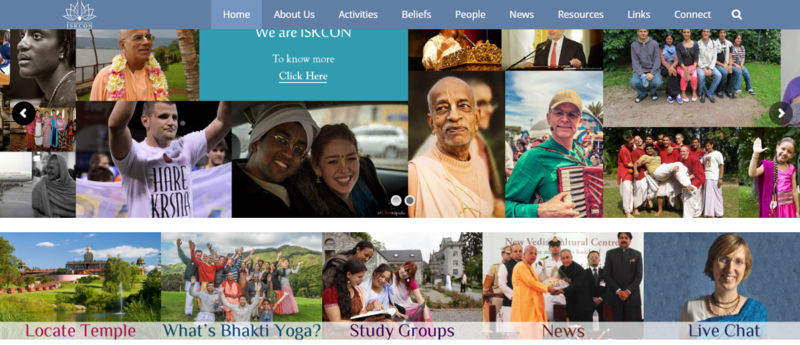 What sets this temple apart is the grand splendor it showcases along with its hilltop location, making it a must-visit for anyone that is looking to explore the center of attractions of Bangalore. But for those that are looking to have a brief guide into exploring ISKON, then we have all the information that you might want to know before you visit the temple.
Timings of Bangalore ISKON temple
The temple is open almost throughout the day. ISKON Bangalore's timings vary from day-to-day. But the doors are opened every day from 4:30 Am till 5:00 am. This is the time for the "Maha Arati", also known as "Mangala-arati", followed by an array of other spiritual worship processions. The doors to the temple are again opened from 7:15 am till 1:00 pm and 4:15 pm to 8:15 pm from Monday to Friday.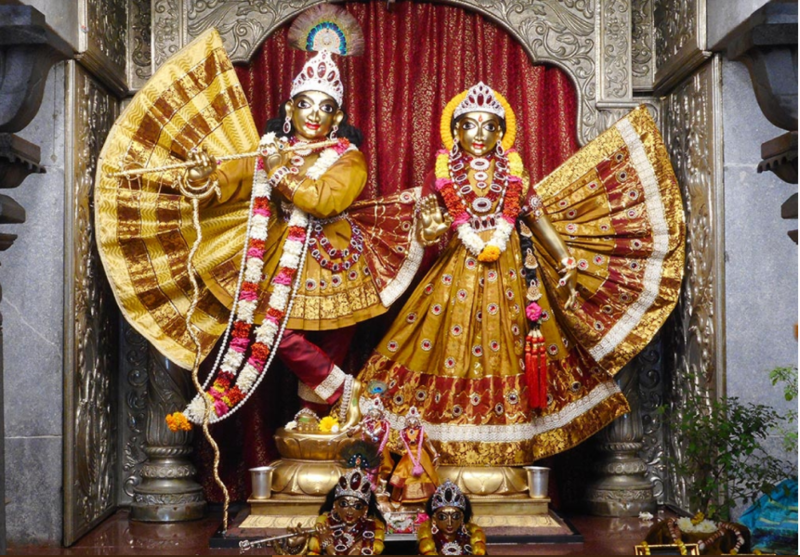 On public holidays and weekends, the doors to the temple are open from 7:15 am to 8:15 pm. Every day at 7:00 pm, there is a grand arati that is done by three priests in the main temple, which is quite a spiritual experience indeed. Everyone sings to the rhythm of "Hare Krishna Hare Rama" chants.
Restaurants in and around ISKON Bangalore
ISKON temple Bangalore address certainly provides it with a unique blend of eateries and center of attractions to be located in and around the temple. You can find several luxury hotels, malls and much more. Within the temple itself, there is a restaurant named "the higher taste," which a gourmet vegetarian restaurant that is a must-try.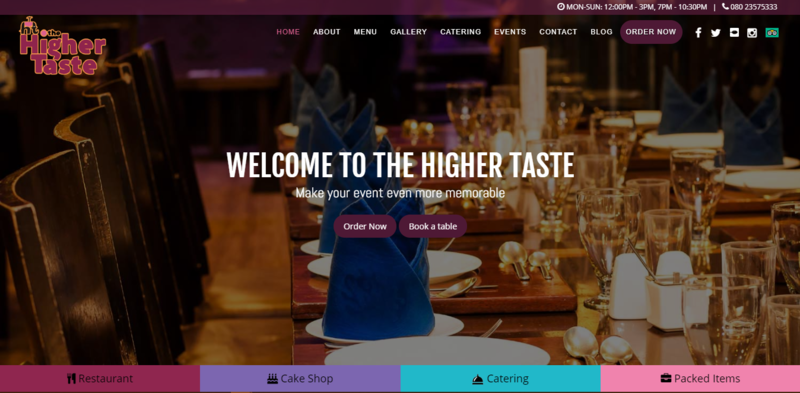 There are other restaurants that serve up all different cuisines and there is a mini-shopping mall where all sorts of artifacts and other memorabilia's can be purchased. The temple also offers prasadam to all its devotees in the form of Khichdi. ISKON also carries out a wide range of charitable services and one of the most prominent one is the Akshaya Patra Foundation. The "Akshaya Patra Foundation" is a service that offers free mid-day meals to lakhs of children across the country and is quite a commendable service.
Best way to experience ISKON temple Bangalore
One might suggest you simply visit to the temple and experience by yourself. If you plan to do this, then the nearest metro station to ISKCON temple Bangalore would be the "Mahalakshmi layout" metro station. Taking the metro and getting down at the stop sets you a 5-minute journey by walk in reaching the temple.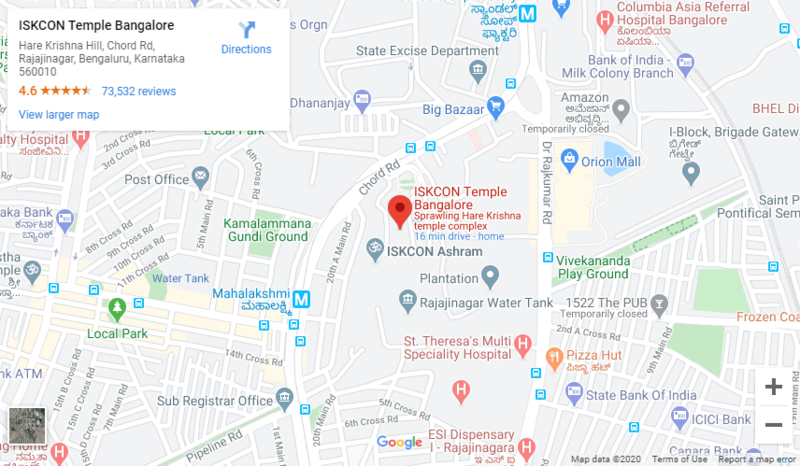 Or else, you could book a city tour of all the prominent temples in Bangalore, which would provide you with an extensive and detailed tour of the temples, which is quite impressive on its own. While there isn't any strict policy of clothing that you would want to wear, it's a better option for girls and guys to wear traditional clothing. Jeans are acceptable, but shorts, three fourths, crop tops, and other such clothing articles aren't appreciated. Nevertheless, if you are a newcomer, then a guide would be highly appreciated in understanding the ordeals of the temple thoroughly.
Hence, ISKON is one the few temples in Bangalore that offers a comprehensive take on spirituality and Bhakti to a whole new level. If you wish to make the best of your visit in ISKON, then head on to their site to know the various processions and other festivals that are celebrated in a grand affair.
---
Want to receive the greatest and the latest happening around Bangalore? Subscribe to our newsletter to be updated regularly. If you wish to contact us, then write to us at contact.bangaloreinsider@gmail.com, and we will get back to you for more updates follow Bangalore Insider on Facebook.  
Sponsored Ads