Sponsored Ads

Rise – one of the biggest conferences in Asia is back this year too. And it is back with more speakers, with more seats and more opportunities that a startup can wish for.
As you may have noticed in the last few months, social media ads showing Rise conference have been everywhere. And there is a reason for that too. After the tremendous success of the previous editions, this time, the organizers wanted to keep no stone unturned to make this edition even bigger than before.
If you are one of the ones who attended the last one, then you may very well know what I am talking about.
The largest tech conference in Asia – Korea Times
So what is different in the Rise conference this year. Well, you are in for a surprise. This year Rise has more than 300+ speakers gracing the event. They include hotshots of the industry like Brad Smith – President Microsoft, Bob Zhang – Cofounder of the Uber Killer Didi Chuxing, Taan Hooi Ling – Cofounder Grab and many more stalwarts of the industry.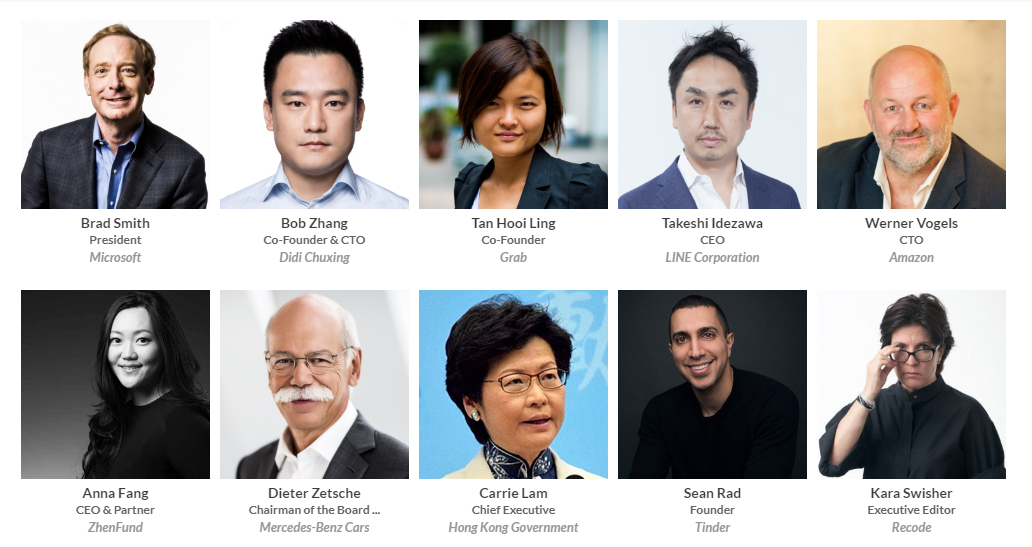 For people who don't know about Rise, let me give you a brief info about them. Rise is one of the biggest tech conferences in Asia. It is produced by the team behind Web Summit which is one of the largest tech conferences in the whole of Europe. Web Summit last year attracted more than 60000 attendees from more than 170+ countries.
In 2018, people from some of the world's biggest companies and startups will come together in Hong Kong for the Rise Conference to share their stories and experiences. They will be joined by global media houses, investors and thousands of attendees.
This conference not only showcases the stories of the biggest companies and startups but also has tremendous potential for networking. You get to rub shoulders with some of the biggest industry stalwarts. You get to talk and meet some of the people you have always looked upto.
So if you are a startup or an entrepreneur who is looking to expand his horizon and want to learn from hte best in the industry, then this is the place. You got to be there to experience it. Thats it.
To book your tickets click on the following link Book Tickets
Sponsored Ads