Carnivals in India aren't any alien event that occurs in the country. Almost throughout the country, there are several funfairs, carnivals and what not happening all-round the year. Zomato took the initiative of organizing their very own funfair carnival experience. When it did, it sure became the most talked about feature of the company.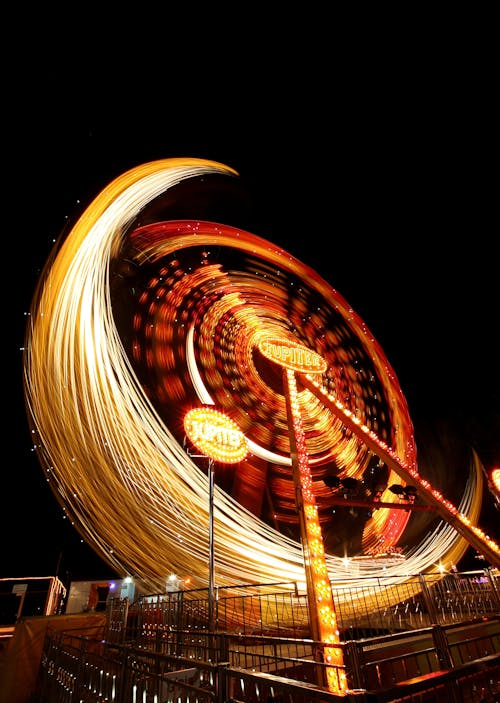 For those who might not be aware of Zomato and are living under a rock? Then Zomato is an app that lets you order food, review restaurants and have all the information on restaurants in one place. They have become quite popular amongst the younger generation of the country because of the information and flexibility that you get in knowing the type of food a restaurant has to offer and the ease of home delivery.
Now that they have started a carnival named Zomaland, you can expect the buzz to rise considerably. Zomaland in Bangalore happens to be one of the best carnivals that takes place in the city with a variety of things that you can experience. Hence, if you want to know what they are, we have curated a list and is given below. Take a look.
Restaurant outlets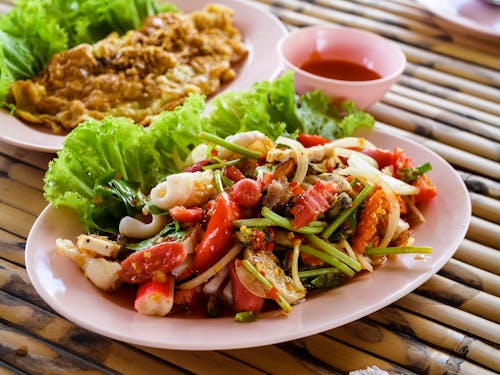 Several restaurants are packed into the carnival. Such that you can get all cuisines imaginable. From Asian. To Italian. Even Spanish, Mexican, Indiana and much more. There are outlets from almost all the famous brands of restaurants assembled in the carnival. Such that you can have the best food from a variety of outlets form one place.
Music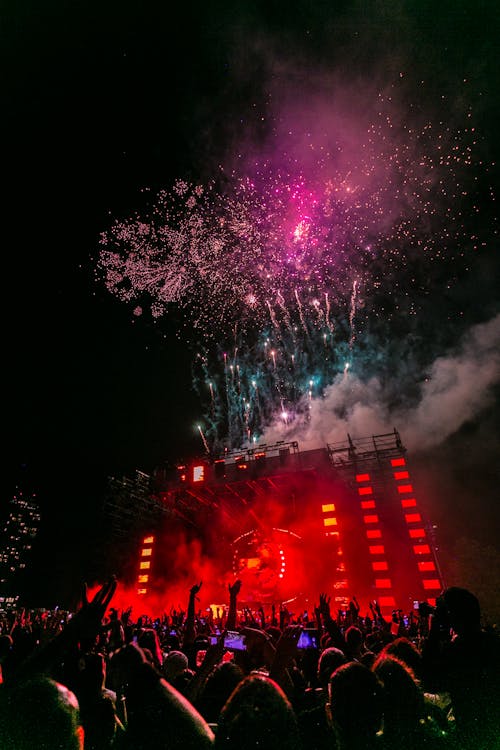 Zomaland Bangalore artists are the who's who of the music industry. You can expect some breathtaking performances to take place. Even there are DJ nights and concerts that take place such that dancing to the beats of famous DJ's in the country and singing to memorable tunes is an experience that you would never forget.
Rides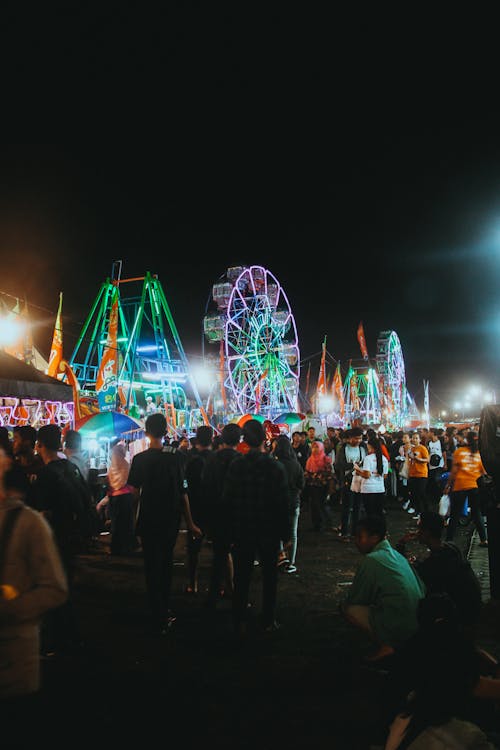 Same as a carnival, there are fun and thrilling rides like the Ferris wheel along with other rides that can give you the feeling of an amusement park. All of them are free to ride upon while some might be paid; the rest of them are free and can bring back several childhood memories while riding them.
Photo booths
For those photogenic people out there, there are several interesting spots in Zomaland that you can utilize to capture some breathtaking shots indeed. There are several spots where it is mentioned that you can take quality pictures. Hence, with outstanding decorations and setup of Zomaland, the entire atmosphere makes it possible for photos to come out exceptionally good and better at all times.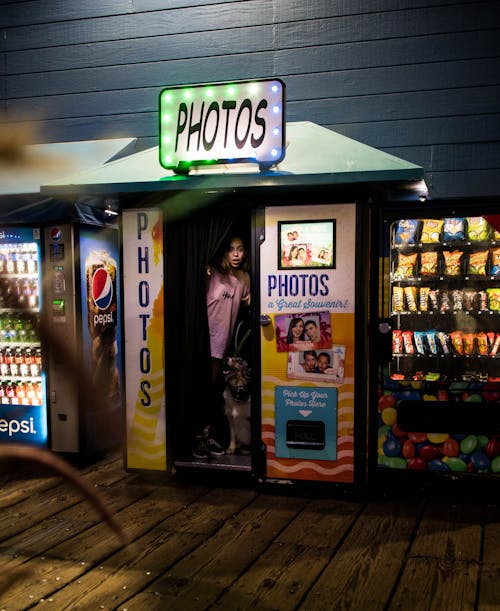 Thus, you might be wondering with just these many things to do in Zomaland, would it be any fun? Well, that's where you are wrong. The place is filled with youngsters and several millennials from all across the city. You can interact with various people from different backgrounds and have the best time of your life. If you don't believe me, then check out the Zomaland reviews that will give you an inside take on what happens over there and how people have started to enjoy the carnival.
But if you are wondering whether the food is free, then it's not. Zomaland ticket prices cover the entry which is at 200-300 rupees. But the food that you get inside, you will have to pay for it. It might be a bit expensive, but then the taste buds on your tongue will certainly dance to the flavours for the food that you get over here.
---
Want to receive the greatest and the latest happening around Bangalore? Subscribe to our newsletter to be updated regularly. If you wish to contact us, then write to us at contact.bangaloreinsider@gmail.com, and we will get back to you, for more updates follow Bangalore Insider on Facebook.