Sponsored Ads

Vikram Sarabhai holds a prominent place in the hearts of millions of Indians because of his distinguished contribution to the India Space Research Organization.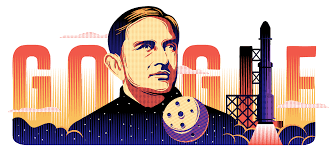 He is the founding fathers of ISRO and isn't merely a scientist but an innovator, visionary and an industrialist. Most commonly known as "the father of India's space program," he is an award-winning physicist.
Vikram Sarabhai life story
Vikram Sarabhai was born on 12th august 1919 in Ahmadabad, Gujrat to wealthy industrialists. After attending Gujrat college, he then moved to England to earn his doctorate from the prestigious Cambridge University. During his learning curve at the university, he studied everything about cosmic rays and published several research papers around it.
After his return to India, he founded the Physical Research Laboratory in Ahmadabad in November 1947 soon after he founded the Space Applications Centre in Ahmadabad and founded the guiding pillars of Indian Space Research Organization.
Thus, now that we have enough knowledge about his life let's dive deeper into the little-known facts about Vikram Sarabhai works which are not known by many. Let's take a look.
India and its space missions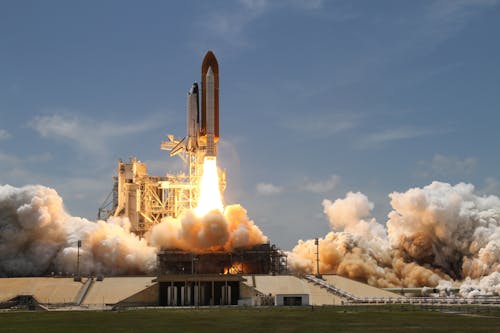 After the Russians were successful in launching their satellite named Sputnik, Dr Sarabhai felt that India required a space agency as well. And thus, the national committee for space research program was established after he convinced the Indian government. Later it was renamed the Indian space research organization.
India's first rocket launch center
After the agreement to launch a space program, the first rocket launch center was established at Thumba because of its magnetic properties and laid on the magnetic field lines of the earth. Dr Sarabhai, along with Homi Babha, set this station up. The first rocket that was launched was on 21st November 1963.
Aryabhata, the first Indian satellite
It was Dr Sarabhai's innovation and technical implementations that lead to the development of India's very own artificial satellite. It was launched in 1976 at least four years after the death of Vikram Sarabhai.
More than a scientist
An operations research group was established that applied modern analytical research to meet client's needs. It was one of India's earlier efforts in venturing inside the analytical business environment. To this day, the company conducts studies, polls and surveys on behalf of several clients.
IIM-Ahmadabad was because of his intervention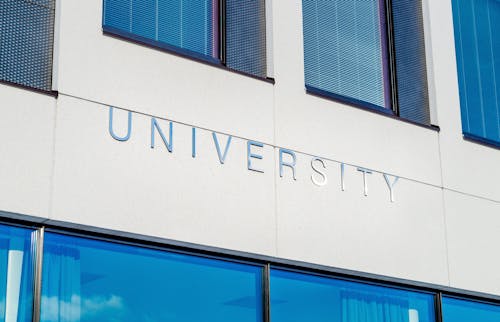 Vikram Sarabhai realized the importance of management, whereas the country lacked proper institutions to cater to the needs of management institutions. He sowed the seeds of establishing the second IIM of the country. Thus, making it the best institute for management in the country. He would, later on, develop several other management institutes along the years.
Founder of a dance academy
Dr Sarabhai got married to a well-known classical dancer named Mrinalini Sarabhai in 1942. After which they both established a dance academy named Darpana Academy of Performing Arts in Ahmadabad. As of today, their daughter Mallika Sarabhai runs the school from the past 30 years.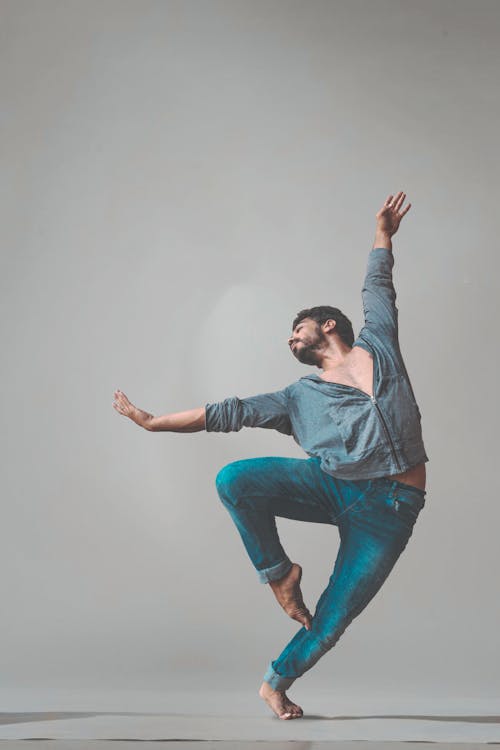 But then it is quite strange that Dr Sarabhai's death shocked the nation. At the age of 52, he passed away on 30th December 1971 in a hotel room in Kerala after witnessing a rocket launch by the Russians. And on the same day, he laid the founding stones of the Thumba railway station.
---
Want to receive the greatest and the latest happening around Bangalore? Subscribe to our newsletter to be updated regularly. If you wish to contact us, then write to us at contact.bangaloreinsider@gmail.com, and we will get back to you, for more updates follow Bangalore Insider on Facebook.
Sponsored Ads