Sponsored Ads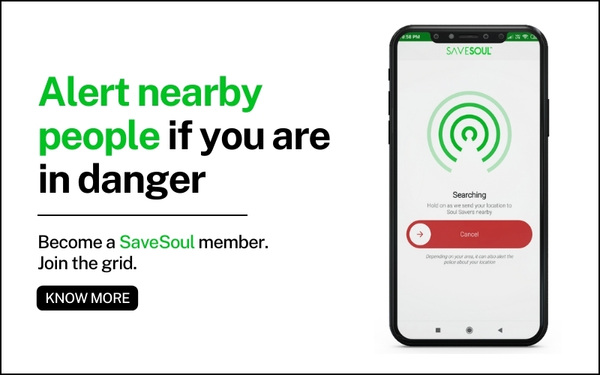 The right bed will get you geared up for the next day by providing you a sound night whereas a wrong selection will lead you to a sleepless one with additional troubles such as bad backs or sore muscles. Thus it is important for you to choose the appropriate bedding keeping comfort as your top priority. Here are five tips that might help you in choose comfortable bedding for your house.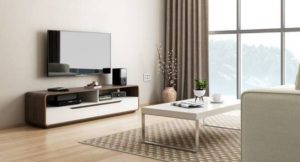 Design of the bed – You must select the appropriate design of the bed you want to buy depending on factors such as your room size, how many persons you are intending to sleep with, what kind of rest you want for your back and for what other purposes you want to use your bed. Depending on these factors, you have to choose the right design from retail stores or you might surf through various bed designs at urban ladder. For example, if you face back troubles while lying down you might opt for an adjustable bed which will let you sleep in your desired position. If the bed you are planning to invest in has the design that meets all your needs and specifications, it is likely to be the first step towards comfortable bedding.
Size of the bed – The key aspect to comfortable bedding is in determining the appropriate size of the bed that will let you sleep freely. Keeping in mind the factors such as your height and probable area you occupy while lying down, you must choose the appropriate size of the bed. If your bed has ample amount of space left both on the horizontal and vertical sides after you lie down and spread your legs and arms, it will serve you as the most comfortable bed. And, it is always recommended to buy a bed that will have the capability to accommodate one more person than desired for ultimate comfort.
Complementing mattress – Mattresses are what completes a bed. Hence, it is very much recommended to buy a mattress that perfectly fits into the size and type of bed. For example, spring mattresses best go with spring beds whereas foam mattresses best complement slat beds and it is always recommended to buy a new mattress with a new bed as the old ones won't last long. One must keep in mind that, the mattresses must never be broad, long or short in comparison to the dimension of the bed. It must exactly fit into the dimension of the space in the bed allocated for the mattress. If the mattress fulfills the above criteria, you are on the right path towards comfortable bedding.
Mattress material – In order to achieve a sound sleep and experience the utmost comfort, choosing the right quality of mattress plays a vital role. Depending on the preference of back comfort, one must carefully choose their mattresses; especially the ones who have got problems with their backs. Roughly, the mattresses can be classified into categories such as memory foam, latex, coils, pillow top, adjustable and hybrid on the basis of materials used for making them. One can visit any retail store or might surf online to pick from a variety of mattresses and choose an appropriate one that suits their needs. For those who suffer from back problems, it's recommended that they invest in special mattresses for back pain which will help them ease the pain while lying down hence providing a comfortable sleep. Your main step towards comfortable bedding is accomplished once you have successfully managed to choose the mattress your back requires.
Type of bed sheet fabric – Since the bed sheets come directly in contact with our skin, it is very much necessary to choose the appropriate bed sheet fabric material that suits your skin. For example, polyester fabric causes irritation to the skins of certain people; hence, they must opt for cotton fabrics. Out of all the bed sheet fabrics, the most recommended ones are cotton and linen because of their durability, breathability and the fact that it provides comfort to all skin types. Choosing the right fabric of bed sheet serves as the last step towards comfortable bedding.
The author of this article is Laxman Balagani. The views and opinions expressed in this article are those of the author and do not necessarily reflect the official policy or position of Bangalore Insider.
Disclaimer: This is a sponsored article. 
Know a great startup story or want to share your own? Write to us at contact.bangaloreinsider@gmail.com and we will get back to you. For more updates follow Bangalore Insider on Facebook.
Author