There are days when you read or see something on Instagram in the morning and your whole day goes bad. You wish if you could turn back time and unsee that post.
But there are also some days when you see something really positive and inspiring in the morning. You get into a better mood and you look forward to a positive day. And that is how your day and life should be right? The math is simple: Read or see something positive > Get into a better mood > Achieve your goals.
Here are the Instagram accounts that you should follow to get your daily dose of Positivity.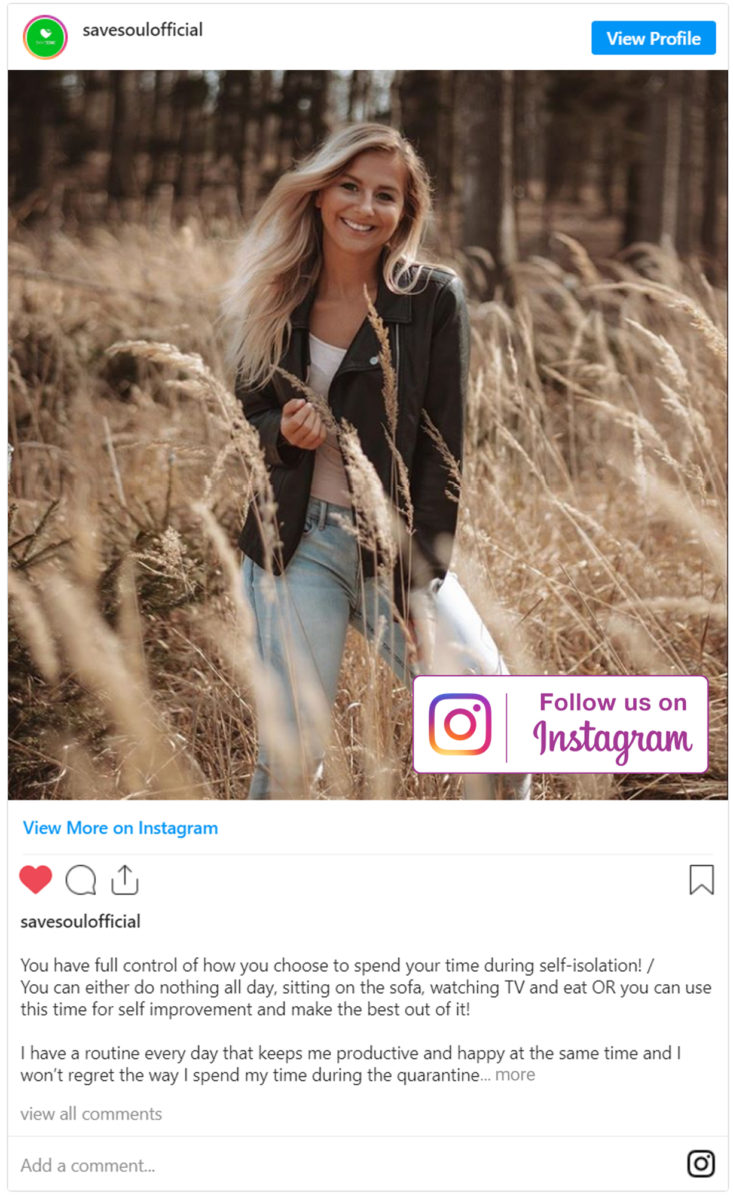 SaveSoul shares two positive posts every day. You can start your day with one positive post and end your day with another. They also share positive and helpful content from members all around the world who believes in the power of positive thinking.
Follow SaveSoul here.
Wawawiwa Comics
Wawawiwa Comics is a wonderful Instagram account that shares content by its creator – a brilliant graphic designer. He portrays short stories though his sketches and animations. Whenever you see any of them, it always a smile on your face.
Positively Present
As the name suggests, Positively Present is another source of positive content on the gram. It was started by author and blogger Dani Dipirro.
All Things Lilly Ann
This is a refreshing Instagram account that gives a fresh start to your day with it's content. Not only this, it also has a podcast which you can listen to while doing your household chores.
Jill The Squirrel
Everybody loves squirrels. And if you are one of the people who don't, just wait to see this account. You will absolutely adore it. This account is about this little squirrel and her daily life. Jill, the little squirrel is a 7-year-old squirrel who was rescued from Hurricane Isaac.
---
Love reading our stories. Give us a follow us well if you like our content. Bangalore Insider is one of Bangalore's leading media publication for inspiring stories of people.
---
Disclaimer: SaveSoul and Bangalore Insider have the same founding team. While Bangalore Insider shares positive stories, SaveSoul is a social safety app that is redefining safety of people by using a state of the art technology. If you are in danger, SaveSoul can alert not only your friends and family but also the people around you who can come for your help. It's currently in an invite only mode. To get your invitation, register below.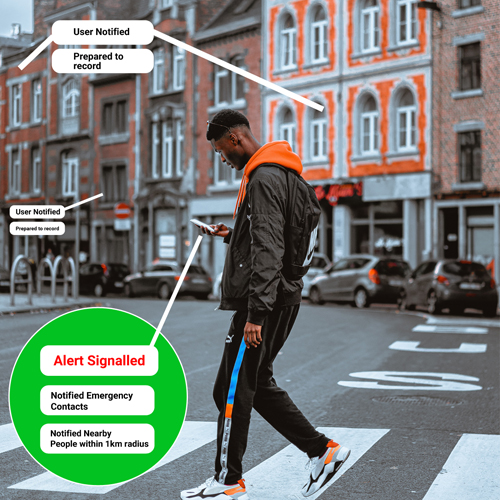 Author