An actor, entrepreneur and blogger – Navneet Chahal is a woman who wears many hats. She started her career with her own blog for health and wellness, but soon found herself in one of South India's biggest movie industries. From business to blogging to acting, Navneet is one person who is an inspiration to many. We at Bangalore Insider had the opportunity to catch up with her and to know her amazing story. Here are the excerpts from the conversation.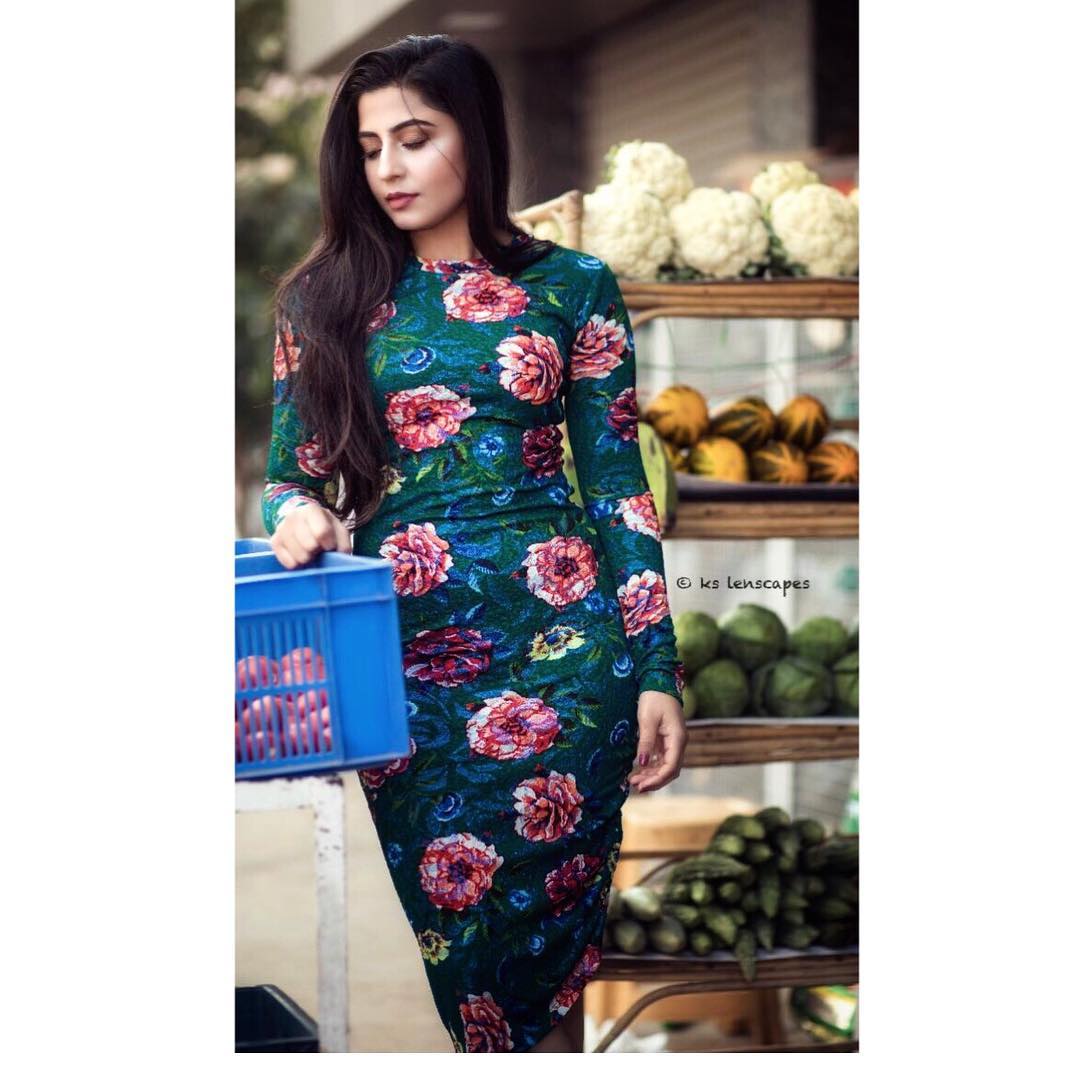 Tell us more about yourself, where were you born, your childhood etc?
I was born in Amritsar, the holy city and the crown jewel of Punjab. After Primary education in Punjab, I moved to Australia to pursue my dreams and to find brighter opportunities. I hold a degree in businesses management from Griffith university Brisbane. After completing my higher education from Australia, I returned to Bangalore & the city provided me with immense opportunities to take my career and personal aspirations in craft marketing forward. My personal experience includes crafting marketing and public relations campaigns for brands across multiple platforms  and channels.
How did you get into the movie industry?
I'm founder of  lifestyle blog Cosmo journals a noble attempt to spread my fashion & fitness. I was part of the all page 3 events through my blog. So one of my friend from industry called me out for audition & that's how I got in.
What do you like most about the movie industry? 
it's very challenging and you come across so many amazing artists. You get to learn new things everyday its hard work. I like challenging myself and advancing on personal level.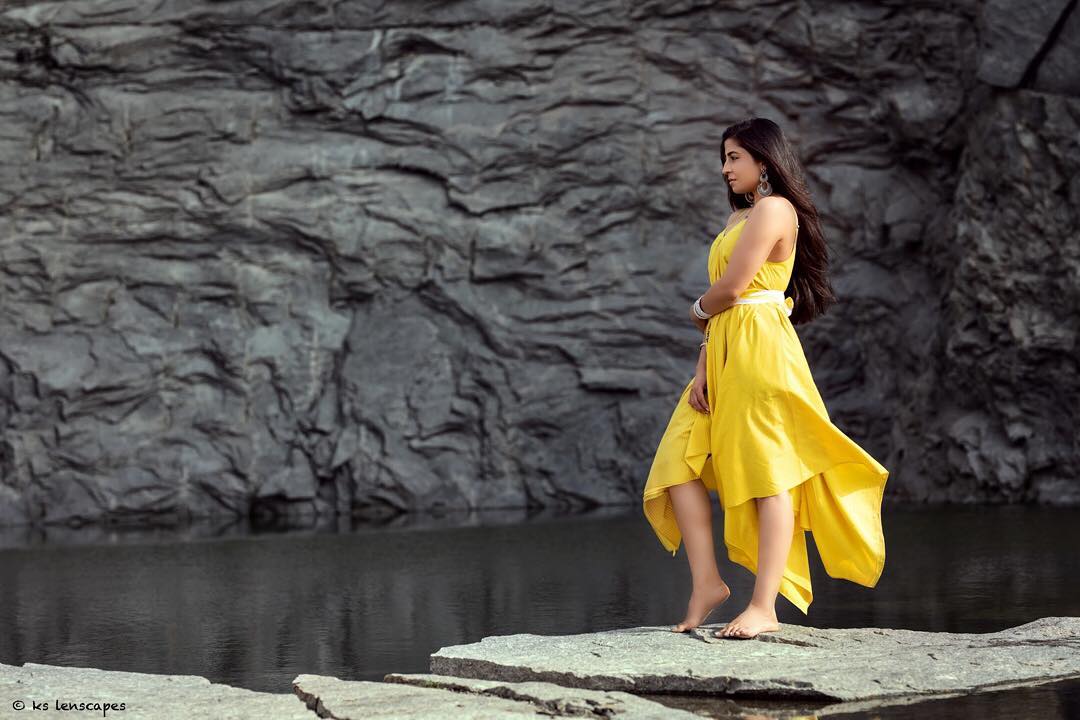 What motivates you to keep working?
Looking back to see, how far I have come.
If not the current profession, what would you have been?
Blogger & Business women
Were your parents supportive of what you are doing? What impact have they had on your life?
My parents have been really big support in my life, I wouldn't have come so far without my family.
What are your plans for the next 2 years?
Make positive change through my movies and lifestyle.
What does a typical day off from work consist of for you?
I usually start my day with workout, collaboratively plan my day, and make sure that the most urgent work gets done first.
Any regrets till now? If yes, will you like to share it with our readers?
No regrets , I count everything as a good experience and it has helped me to be a better person today . I'm very positive towards life .
If you were given a choice of meeting any person you want, who will be that person?
Beyonce
Any message that you want to send to your readers?
Always believe in yourself, work hard, be positive in all circumstances in life & never give up.
---
Know anyone with an amazing story or you yourself have a story to tell? Write to us at contact.bangaloreinsider@gmail.com and we will share it with out readers.
Please share your comments
Sponsored Ads
— — — — — — — — — — — — — — — — — — — — — — — — — — — — — —
If you are reading this article, please share a few minutes
Honestly speaking, it will be great to have your support
Hi everyone, I am Gaurav, the founder of the Insider Media Corp that runs Bangalore Insider. Without going into much details, I will just take a few mins of your time to let you know that your support can go a long way to help Bangalore Insider remain as the torch bearer of positive news that it is today. It was not so long ago when I started Bangalore Insider as my own way to contribute against negativity and to share my experience that negativity begets negativity and positivity begets positivity. Seriously speaking, I was tired of all the negative news that I used to read in newspapers every single morning. News about robberies, killings and all sort of negative news is not what you should start your day with. That is when I started Bangalore Insider and over the last few years, we have grown to be this popular publication that Bangalore Insider is today.
And all these have been possible because of the love and support of you, our readers. We are a small team of people just like you, who have dared to come up against the established norm and we are fighting every single day to bring you news and stories that can have a positive effect in your life. And we depend on our readers to help us continue in our endeavors. I am personally thankful to all the people who have helped us with the generous donations since our existence.
If you like what we are doing, you can support us in your own little way.
Please note that 18% of your contribution will be paid to government as GST, per Indian accounting rules.
Also, if you want to get in touch with me directly or have a chat, you can reach me on Instagram. Just shoot me a dm and I will get back to you.